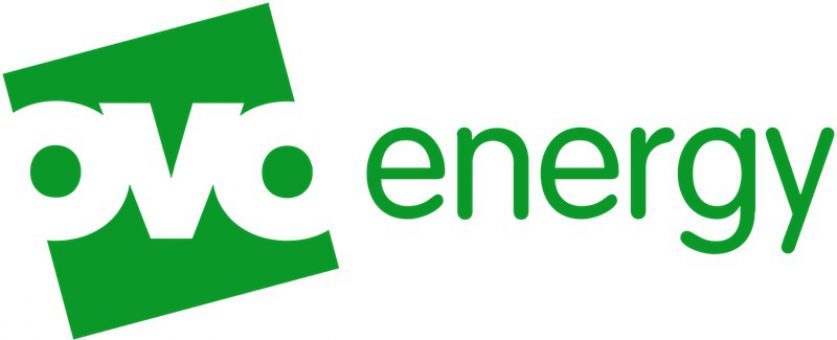 The ranks of the Big Six have permanently changed, with Ovo completing its £500 million acquisition of SSE's retail business.
The purchase gives the challenger energy firm more than five million customers, making it the UK's second largest supplier, after British Gas. As part of the deal, 8,000 SSE staff members will be transferred to Bristol-based Ovo.
Ovo has also acquired SSE's home services arm, which provides energy customers with boiler and heater cover, and SSE broadband.
For now, the SSE Energy Services brand will remain active, supplied by Ovo, as integration continues. SSE Energy customers won't see their tariffs or payments change and don't need to contact the supplier, unless they have questions.
Alistair Phillips-Davies, chief executive of SSE, said: "We are very pleased to have completed this transaction, which we firmly believe is the best outcome for the business, its customers and its employees."
SSE had been trying to offload its struggling energy supply business for several years, as customer rolls dwindled. A mooted merger with Npower was called off in December 2018, with both firms citing "challenging conditions" in the retail market, including the government's energy price cap.
SSE's supply division was projected to make an adjusted operating loss of £7.4 million last year, according to interim accounts released in November. Its renewables operation saw an increase in profits, to £149.9 million, while its energy network assets raked in £260.9 million. It's there that SSE will now focus its efforts.
"The sale is in line with our clear strategy, centred on developing, operating and owning renewable energy and electricity network assets, along with growing businesses complementary to this core," Phillips-Davies said.
"SSE enters the new decade as a more focused group, even better positioned to lead the low carbon transformation required to achieve the UK's vital net zero commitment in the years to come."
Stephen Fitzpatrick, chief executive and founder of Ovo, celebrated the completion of the sale: "Today is an exciting day. It marks the end of one chapter for Ovo but, more importantly, the beginning of the next one together with SSE Energy Services.
"There is a lot of work to do to bring the two businesses together, but we have a really strong combination of great talent, technology and customer-centricity that will enable us to succeed.
"SSE's history of excellence at scale combined with OVO's innovative technology and our Plan Zero commitments mean that together, as one team, we can bring millions more people with us on our journey towards zero carbon living."
In September, Ovo pledged to help customers halve their carbon emissions and to achieve net zero across its own operations by 2030, as part of its Plan Zero strategy.
The SSE acquisition, announced in September, was approved by the Competition and Markets Authority (CMA) in December, which found it wouldn't diminish competition in the energy market.
And just as Ovo replaces SSE in the Big Six, the six will dwindle to five. Sixth-largest supplier Npower was acquired by rival E.on in September and its brand is slated to disappear over the next two years.