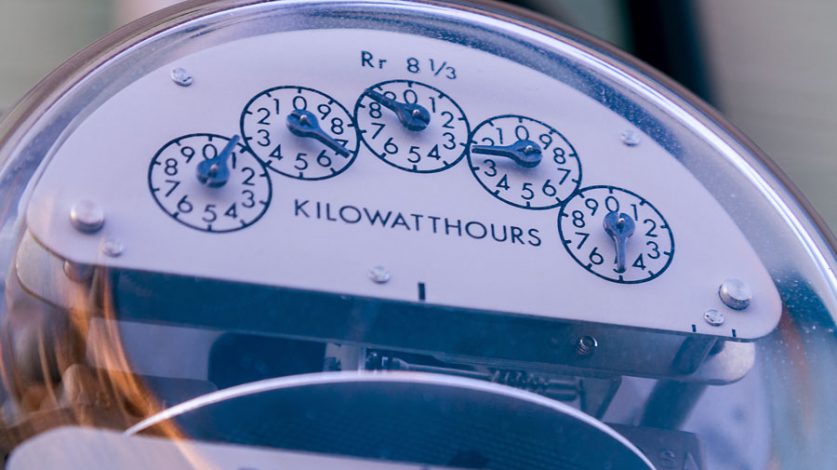 Ovo Energy has acquired SSE's domestic supply arm, in a £500 million deal that disrupts the ranks of the Big Six.
Founded in 2009, Ovo is already the UK's largest independent energy supplier, with 1.5 million accounts and 2,000 employees.
With the addition of SSE's 3.5 million customers, and 8,000 members of staff, it will become the UK's second largest energy firm, after British Gas.
The deal is expected to be completed in late 2019 and early 2020, subject to regulatory approvals. SSE said it would "do all it can to ensure a smooth transition for customers and employees."
The SSE brand will remain active, supplied by Ovo, for a period of time during the transition, "allowing time for a phased and carefully managed migration and continued high standards of customer service," SSE said.
SSE has been looking to unload its struggling domestic supply arm, which made just £35.3 million in operating profit last year, down from £221.8 million the year before.
Last year a proposed merger between SSE's domestic supply business and Npower was scrapped, with SSE blaming "very challenging market conditions," including the government's energy price cap.
In a further blow, the supplier suffered an exodus of 570,000 households between April 2018 and April 2019.
SSE's exit from the energy supply market will allow it to focus on growing its renewables and electricity network business.
Chief executive Alistair Phillips-Davies said: "We have long believed that a dedicated, focused and independent retailer will ultimately best serve customers, employees and other stakeholders – and this is an excellent opportunity to make that happen.
"Following the transaction, SSE will be able to give an even greater focus to delivering the low carbon infrastructure needed to help the UK reach net zero emissions."
Ovo founder Stephen Fitzpatrick said the deal was "a significant moment in the energy industry."
"SSE and Ovo are a great fit. They share our values on sustainability and serving customers. They've built an excellent team that I'm really looking forward to working with," he added.
The UK's energy market has been dominated by six suppliers since deregulation in the 1990s. Although their market share has slipped recently, amid competition from a host of upstart suppliers, including many green suppliers, as of earlier this year British Gas, EDF, E.ON, npower, Scottish Power, and SSE still supplied three-quarters of British households.