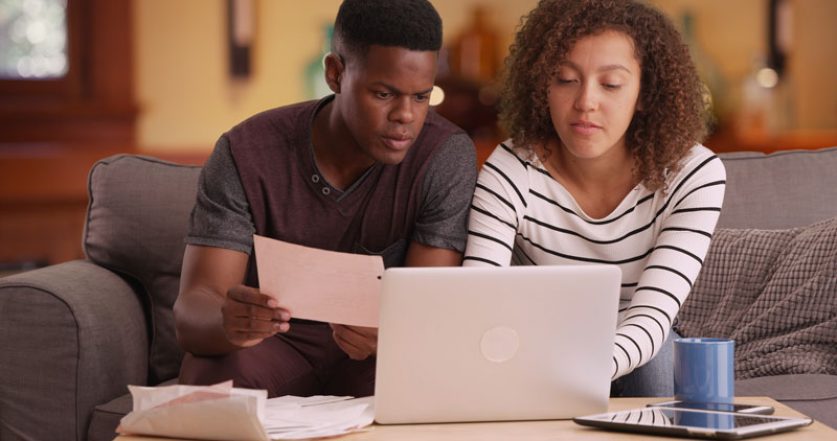 Hundreds of Plusnet customers will face up to four months of bills at once, after a billing system error meant that previous payments weren't taken.
The error affected landline and home broadband customers, some of whom weren't billed for months, although the exact time frame varied from account to account. Plusnet will now issue these customers with up to three months of unpaid bills, which for many will coincide with a bill for next month.
Under Ofcom regulations backdated bills can include a maximum of four months' charges. Consequently, if payments weren't taken from Plusnet customers for more than three months, the rest of the unpaid balance will be written off.
Plusnet said that customers' credit records won't have been marked due to the fault because no bills were ever generated for them.
But customers took to Twitter to voice complaints, concerned about facing months of charges at once. With the average Plusnet bill standing at £20 a month, some customers could see bills of £80 or more in September.
Plusnet has said that concerned customers can contact them to set up a repayment plan.
A spokesperson said: "A small percentage of our customers were experiencing issues with their account from the new billing system that we introduced at the end of last year. We've worked hard to fix the issues and during this time we haven't billed these customers. We are now contacting these customers to let them know we will be restarting their bills.
"We're very sorry for any inconvenience we have caused these customers."
Plusnet's new billing system has been dogged with faults. As Plusnet switched to the system last year, some customers' bills weren't collected. Affected customers were told they didn't need to do anything, and that January's payments would appear on February's bill. But some customers found that the missing January bill was marked as being in arrears on their credit reports.
The marks were removed from credit records and Plusnet said that customers' credit scores won't be impacted in the long term.
Additionally, last September more than 1,000 Plusnet customers were billed twice for a £200 line rental saver offer, before being refunded.
All the billing troubles contributed to Plusnet being the most complained about large broadband provider in the last quarter of 2018 and first quarter of 2019, according to Ofcom data. In the first quarter of this year 38% of complaints about Plusnet were about billing, pricing, and charges.