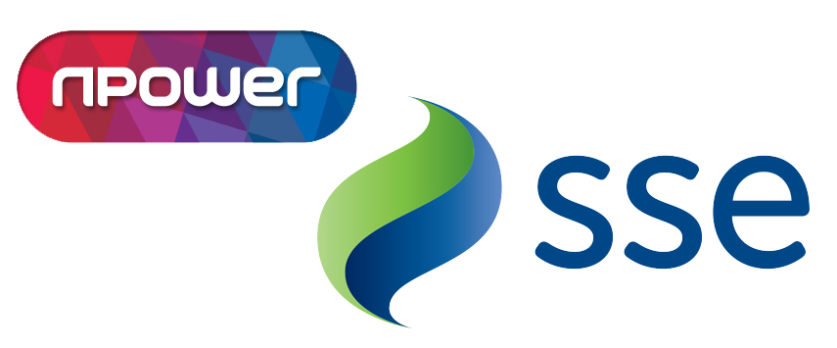 High gas prices and unfavourable weather have contributed to a 41% fall in pre-tax profits for SSE.
SSE's half year results were much lower than expected, with a 41% drop in adjusted pre-tax profits. The operating profit of SSE was down by 24.4% to £448m. This can largely be attributed to lower profits in the wholesale division, "where profits fell from £160m to just £2.3m" due to weather impacting energy generation, as well as "persistently high" gas prices. However, SSE also was hit hard by the loss of 460,000 customer accounts as customers switched to different providers with better offers.
Richard Gillingwater, Chairman of SSE, said: "Although our half-year results are slightly ahead of the position we set out in September, they fall well short of what we hoped to achieve at the start of the year. This is disappointing and regrettable, but important changes are now being made to the way SSE manages its exposure to energy commodities.
"Looking ahead, we are taking forward the strategy we set out in May to position SSE as a leading energy company in a low carbon world, with a focus on regulated networks and renewables, complemented by flexible thermal generation and business energy sales. Material progress is being achieved in these businesses, which make up most of the value in SSE."
While SSE and npower still intend to go forward with their planned merger, this has been delayed following the announcement that the energy tariff price cap will come into effect in January 2019. With SSE currently struggling with debts from their investment spending, the merger will allow for their retail branch to become more streamlined, with a "sharper retail focus" and more reliable profits.
A statement from SSE said: "There is now some uncertainty as to whether this transaction can be completed, as originally contemplated; nevertheless, the Board believes that the best future for SSE Energy Services, including its customers and employees, will continue to lie outside the SSE group."
According to Hargreaves Lansdown, SSE "is confident of paying out at least 80% of its pre-split dividend after the demerger. That implies investors will get a prospective yield of over 7% in 2020, plus any income paid by their shares in the new listing."
SSE also intends to create a new company, SSE Renewables, which will "consist of its renewable energy assets in the UK and Ireland, including onshore and offshore wind, hydropower and pumped up storage." SSE Renewables would have a total capacity of 4GW, "with actual capacity subject to the potential sale of stakes of up to 50%" in the Stronelairg and Dunmaglass wind farms.
Alistair Phillips-Davies, Chief Executive of SSE, said: "The creation of SSE Renewables is the latest step in our strategic goal to give greater focus to renewable energy, give investors greater visibility of assets and earnings in the future and give each of the businesses in SSE the best platform for success."
While this is an exciting development for SSE, by splitting off their retail branch, a "valuable source of cash flow" is also split off. Recently, SSE has struggled to have enough cash to "cover both its outgoings and the dividend", which has led to a significant rise in company debts. In order to have a more sustainable dividend, SSE will need to reorganize and improve some aspects of how the company is managed.