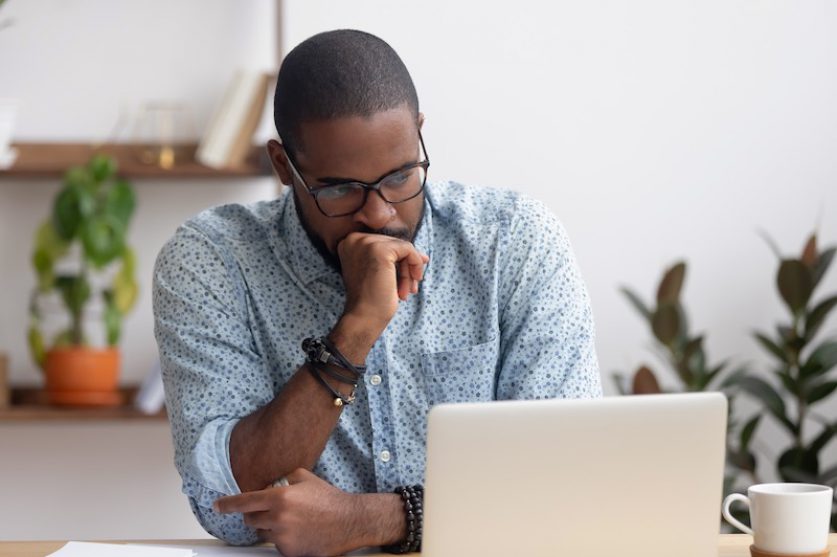 Internet provider Zen is claiming, based on a survey of SME employees, that poor-quality internet is behind the UK's stagnant labour productivity.
85% of workers who have been annoyed by unreliable broadband said it had impacted their productivity, according to a poll of 1,001 employees conducted by Censuswide.
Productivity in the UK economy has flatlined since the recession, leading economists to refer to a "lost decade." The most recent figures from the Office for National Statistics (ONS) were still grimmer: economic output per hour of labour fell by 0.5% between April and June 2019, the fastest pace in five years and after two quarters of no growth.
"This sustained period of declining labour productivity represents a continuation of the UK's 'productivity puzzle,'" the ONS said.
Zen believes it has solved this puzzle—or at least found a piece of it. The ISP claims, based on survey findings, that workers could be wasting 72 minutes a day due to unreliable broadband connections and other technological issues.
Two-thirds of workers irked by unreliable internet also believe those connections annoyed their colleagues and half (51%) said poor-quality internet impacted customers.
Georgia Lord, managing director of Zen Retail, said: "The UK has long sought ways to improve its productivity, but this research shows it's a near impossible task if it doesn't solve its connectivity issue too.
"Connectivity is a fundamental part of how any business operates from reaching new customers to streamlining their core services and operations. Businesses need a reliable internet connection that delivers the capabilities they require to do their job and doesn't leave employees twiddling their thumbs for hours each week."
The survey also quizzed employees about the impacts of these workplace irritations. More than half (54%) said workplace irritations caused stress, with a quarter experiencing sleepless nights because of them. 24% said office irritations prompted them to overeat, while others turned to cigarettes (19%) or alcohol (16%) to cope with them.
53% of those who have dealt with poor-quality internet connections at work believe their employer should switch to a new provider. And of course, Zen is hoping it will be them.