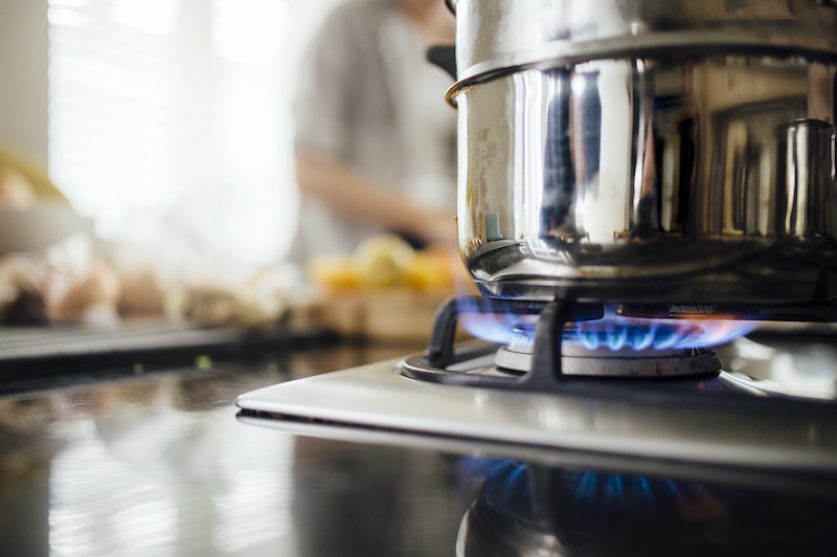 The government will trial automatically switching households to the cheaper energy tariffs to tackle "loyalty penalties" in the often stagnant market.
The auto-switching plans were revealed in the long-awaited energy white paper, published at the weekend. Alongside promises to decarbonise electricity generation by 2050 and to spend £1 billion on carbon capture and storage (CCS) by 2030, the government has promised to make the retail energy market "truly competitive."
The white paper notes that more than half of consumers remain on expensive default energy tariffs. The energy price cap, which is scheduled to run until 2023 at the latest, limits the amount suppliers can charge customers for default tariffs. However, the government believes "competition is the most effective and sustainable way to keep prices low for all consumers over the long-term."
To achieve this, the government will introduce opt-in collective switching by 2024 and consider reforming roll-over, default tariffs and implementing opt-out, automatic switching.
The white paper cites trials run by Ofgem since 2017 to develop and test new prompts to increase consumer engagement. The most successful of these trials tested opt-in collective switching. The collective switching trials, which streamlined switching and provided independent support for consumers, prompted 19 to 30% of participants to switch their tariff, five to ten times higher than in the control group.
Additionally, "energy suppliers shouldn't expect to roll over or continue contracts with customers indefinitely," the white paper says. The market could be reformed so customers could be automatically moved from default tariffs to new, cheaper contracts through a competitive process. The government will consult on these plans by March 2021.
The government will also extend the Warm Home Discount (WHD). The scheme currently gives one million pensioners and vulnerable consumers a £140 rebate on their electricity bill each year to offset the cost of heating their homes in the winter. In the future, the discount will rise to £150.
The scheme will now run until the winter of 2025-26, part of a £6.7 billion package to support vulnerable households.
The government will also remove supplier thresholds for the Warm Home Discount, which currently mean suppliers with under 150,000 customers don't have to offer the discount. The threshold "creates barriers to switching for the fuel poor," the white paper says.
Business and energy secretary Alok Sharma said: "We will place affordability and fairness at the heart of our reforms—unleashing a wave of competition so consumers get the best deals possible on their bills, while protecting the vulnerable and fuel poor with additional financial support."