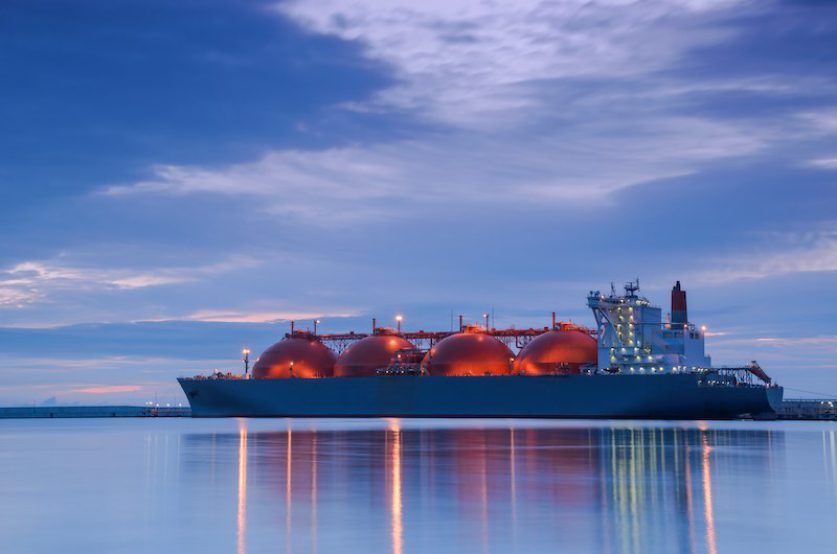 Wholesale gas prices are rising sharply in the UK this winter, threatening households and businesses with higher fuel bills during the coldest months.
Day-ahead gas prices are between a third and 60% higher than they were last December, trading between 40p and 48p a therm last week, compared to 30p last year.
Market watchers and traders attributed the rising prices to the UK's increased reliance on liquified natural gas (LNG) imports and a global scramble for the fuel, especially in Asia where prices are rebounding amid a return to normalcy following the pandemic.
In Asia, LNG prices have soared to their highest level in at least two years and five times what they were over the summer on a back of a booming post-COVID recovery in China and in response to colder than usual temperatures in across the region. China and Japan are the world's largest importers of LNG.
Niall Trimble, managing director at the Energy Contract Company, said the UK had also increased its dependence on LNG imports over the last two years when oversupply on the global market meant cargoes were cheap and easy to procure.
"But this will now prove a test of the UK's strategy now that prices are rising and that's having an impact across wholesale gas markets in the UK whether they're domestic supplies, imported by pipeline or by ship," he said.
"Buyers in the UK are now competing with Asia in a tighter market."
In the worst-case scenario, the UK might not be able to obtain enough shipments of LNG if it faces a particularly cold winter.
There is little concern in the short-term: the UK is expected to receive 11 LNG cargoes before the end of the year, according to ship-tracking data on Refinitiv Eikon, with vessels are largely from the US and Russia.
However, few shipments are arriving from Qatar, which typically the UK's largest LNG supplier, as higher prices in Asia lure vessels away from the UK.
High wholesale gas prices could raise energy bills for struggling UK homes and businesses just as winter and its higher gas consumption and COVID shutdowns bite.