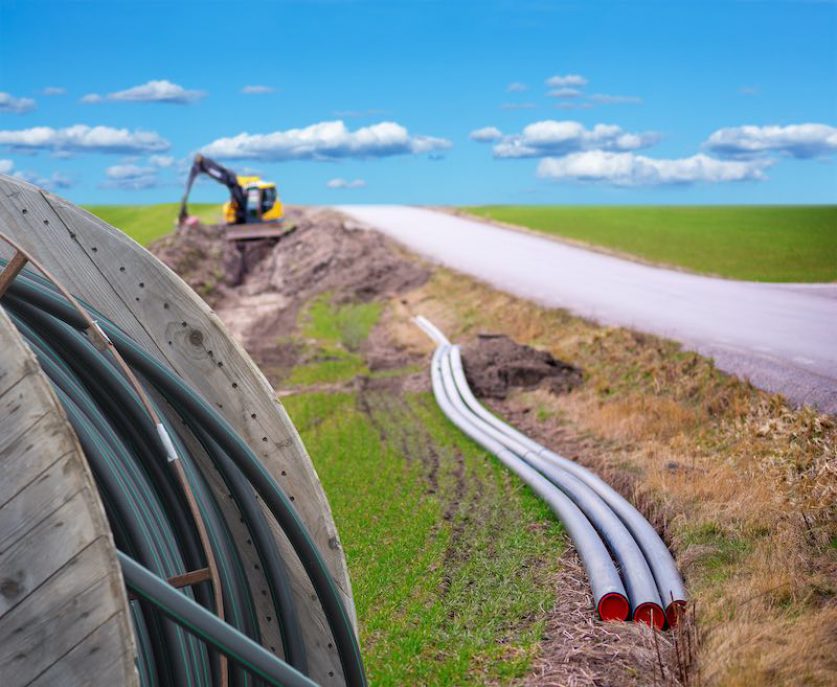 Nearly 200,000 "forgotten" properties, mostly in rural areas, are unable to access broadband speeds judged the minimum necessary for a modern household, Ofcom has said.
The telecoms regulator's annual Connected Nations Report estimates that 190,000 homes and businesses, around 0.6% of all premises, can't access "decent" broadband speeds of at least 10Mbps. That includes 119,000 properties in England, 34,000 in Scotland, 18,000 in Wales and 19,000 in Northern Ireland.
10Mbps is seen as the minimum broadband speed required to accommodate common internet activities like watching video content on Netflix and iPlayer, downloading films, streaming music and making video calls. All of these activities have become even more important during the coronavirus crisis, crucial for workers who have swapped cubicles for kitchen tables, students learning online and those who haven't seen friends and family for months.
Some of these disconnected households can use 4G mobile networks, which typically deliver download speeds of around 20Mbps, albeit at a higher cost and with stricter limits than fixed-line broadband. Additionally, Ofcom estimates that 39,000 homes across England, Scotland and Wales are unable to access either 4G indoors or 10Mbps+ broadband.
These households remain disconnected despite the introduction of a Universal Service Obligation (USO) for broadband in March. Under the terms of the USO, households have a legal right to request a 10Mbps+ download (1Mbps+ upload) connection from supporting ISPs BT and KCOM.
However, the supporting internet providers have 24 months to install the requested connections, and ISP costs are limited to £3,400. Consumers are required to meet any additional costs, which can be extortionate. An estimated 60,000 premises will face costs up to 60 times the £3,400 supplier outlay.
Already the eye-watering quotes given to some rural residents, including demands of up to £100,000 from BT to install a connection, have drawn headlines.
Last year, the Commons' Environment, Food and Rural Affairs Select Committee warned that the digital divide risks making rural residents "second-class" citizens, particularly as urban dwellers enjoy even faster internet through full-fibre and 5G.
Ofcom's report also found that five million UK homes, 18% of the total, can now access full-fibre broadband, up 80% in a year. With the rollout of fibre-full connections, by BT and alternative networks, and the upgrading of Virgin Media's cable broadband system, nearly eight million homes, 27% of the total, can access gigabit speeds.
However, this is far off political promises.
During the Conservative party leadership contest in the summer of 2019, Boris Johnson memorably vowed to deliver universal full-fibre coverage by 2025, eight years earlier than previously targeted. Since then, the government has repeatedly watered down that ambition and is now targeting 85% coverage of gigabit-speed technologies, which include 5G and cable broadband in addition to full fibre, by that date.