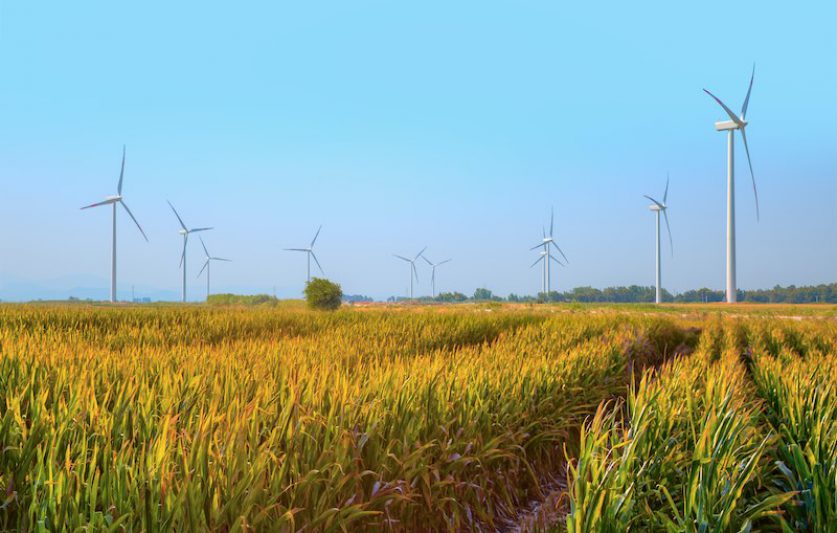 Globally, renewables will be the dominant source of electricity generation by 2025 "at the latest," ending coal's 50-year reign, the International Energy Agency (IEA) has forecast.
As worldwide electricity generation and consumption fell as a result of the coronavirus pandemic and national restrictions, renewables saw growth on the back of significant new deployments of solar and offshore wind, IEA executive director Fatih Birol said.
Global renewables capacity grew by 200GW this year, with just 10% of new capacity delivered through fossil fuel plants.
"Renewables defeated COVID-19," Birol added.
In the UK, favourable weather, new renewables capacity and lower electricity demand pushed renewable generation to a string of records, including a nearly 68-day coal-free period between April and June. High use of renewables reduced the carbon intensity of the country's electricity system to its lowest levels yet.
Worldwide, lower energy use and reliance on renewables contributed to a 7% drop in carbon emissions last year. However, Birol warned that emissions are likely to rebound in 2021, pointing to China, where a faster than expected recovery from the coronavirus crisis has driven emissions above pre-pandemic levels.
The transition to clean energy sources isn't a given. As economies reopen, coal generation is also expected to rally. Birol said governments need to put in place the "right" energy policies to accelerate the transition to renewables and phase out coal as they recover from the pandemic.
Birol's forecasts come as the agency confirmed it will publish on 18 May the first comprehensive roadmap outlining how the global energy sector—responsible for three-quarters of the world's emissions—can achieve net zero by 2050.
The roadmap will align the world's energy systems with the Paris Agreement's more ambitious target of limiting global warming to 1.5°C.
However, Birol, writing in the Financial Times, warned that reaching net zero and limiting global heating will be "a Herculean undertaking for our economies and societies that goes well beyond simply setting long-range targets."
"Nothing short of a total transformation of our energy infrastructure is required," he wrote. This includes lifting electric vehicles' share of annual sales from 3% to over 50%; expanding the production of low-carbon hydrogen from 450,000 tonnes to 40m tonnes; and boosting investment in clean electricity from $380 billion to $1.6 trillion—all by 2030.