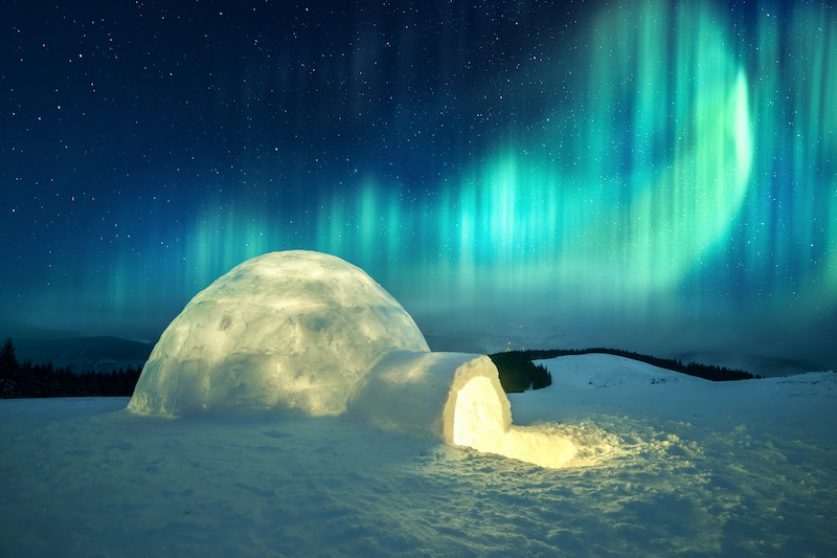 Small supplier Igloo Energy will hike its bills by 10.9% from October, partially reversing a springtime cut to gas prices.
From Thursday 15 October, Igloo will charge dual-fuel customers £891 a year, on average, up from £805. Igloo has just one tariff—the variable Igloo Pioneer—so the £86 price increase will be felt by all 92,000 of its customers.
In April, Igloo became one of the few energy suppliers to pass tumbling wholesale gas prices onto its customers, slashing its gas bills by 30% to save households over £175 a year.
Since then wholesale energy prices have rebounded by more than 30%, Igloo said, and network costs—bills suppliers pay to the owners and operators of the UK's power and gas grids—have also increased.
"We've absorbed these increased costs for as long as possible, but we now need to raise our prices," Igloo said in a statement.
Its £891 annual price, for a dual-fuel household with typical use, is still among the cheapest on the market and significantly cheaper than the energy price cap, which will drop to £1,042 from 1 October.
Igloo has become the second energy company to announce bill increases this week, following Bulb. The 1.6 million customers of the challenger renewable supplier will pay, on average, £53 more a year for their electricity from October, after seeing their bills rise by £22 in March.
Much like Igloo, Bulb attributed the price hike to the recovery of wholesale prices since April and the cost of supporting government schemes which subsidise renewable energy and tackle fuel poverty. Bulb's tariff will still be £75 cheaper than the energy price cap.
Meanwhile, the network costs which Igloo cited are slated to fall from next year, after Ofgem moved to cut the returns energy network companies can earn.
The regulator's proposals for the RIIO-2 pricing regime, in effect from 2021 to 2026, would halve the profits these companies, which include SSE and Scottish Power, could make, saving customers £3.5 billion on their energy bills over five years.
The RIIO-2 Draft Determinations have been controversial, with network companies saying they're compromising needed investment and could leave the UK at risk of blackouts.
However, consumer champion Citizens Advice has said Ofgem is being "too generous to the networks" and urged the regulator to further trim the returns the companies can make and save energy billpayers an additional £1.7 billion.