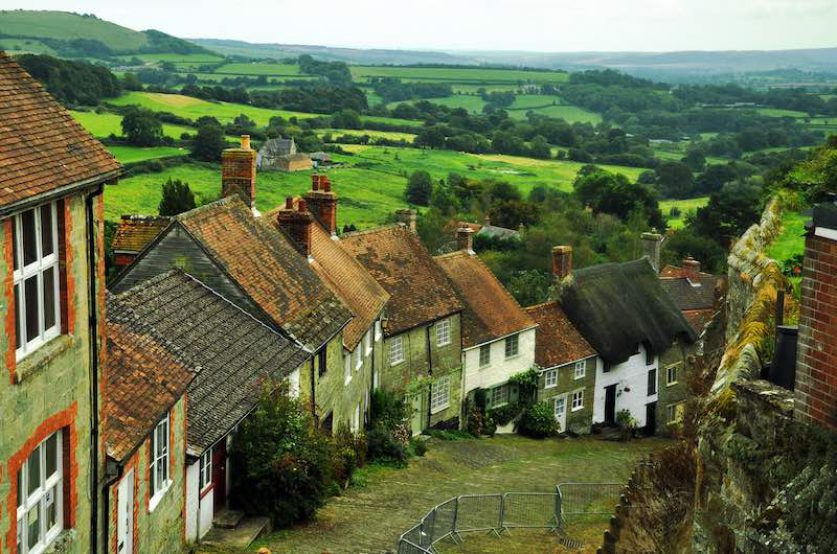 17 local authorities in England will contribute £22.2 million to a scheme helping rural residents connect to gigabit-capable broadband.
The existing £200 million Rural Gigabit Connectivity (RGC) programme gives rural households grants of up to £1,500 and small rural businesses up to £3,500 to fund the installation of gigabit or ultrafast (>100Mbps) broadband connections. 
Together with the Local Full Fibre Networks (LFFN) scheme, the RGC programme has already issued nearly 45,000 vouchers worth more than £90 million and delivered nearly 30,000 live connections, with other lines still under construction. The RGC scheme is due to run until next March, or whenever funds run out.
Now the government has announced that 17 councils in England will top-up residents' vouchers, making new connections more economical, particularly for the remotest households and businesses. 
For example, a £1 million investment by Dorset Council will mean households in the area can access an additional £1,000 in grants, taking the maximum voucher total to £2,500, and businesses can receive an additional £2,500 for a total of £6,000 to put towards broadband upgrades.
Other areas giving a boost to the RGC scheme include the Borderlands, Buckingham, Cambridgeshire and Peterborough, County Durham, Derbyshire, East Riding of Yorkshire, East Sussex, Hampshire, Kent, Nottinghamshire, Oxfordshire, Shropshire, Staffordshire, Warwickshire, West Sussex and Worcestershire. 
Altogether, 250,000 homes and businesses across England are now eligible for boosted RGC vouchers.
In most areas, you must not be able to access broadband speeds above 100Mbps to qualify for support, although in some areas this drops to just 30Mbps.
Matt Warman, Minister for Digital Infrastructure, said: "This government is determined to connect every home and business to the fastest broadband speeds available from the Highlands to the Jurassic Coast.
"But we can only do this with collaboration at a local and national level so I'm delighted English councils have committed to pump more money into our voucher scheme to help rural communities get gigabit speed broadband.
"A quarter of all properties across the UK can now access these fast and reliable speeds, and we have earmarked a further £5 billion so rural towns and villages across the four nations can get the speeds they need to seize all the benefits of new technology."
The Welsh government will also match vouchers from the RGC scheme, giving households up to £3,000 and businesses up to £7,000.
The central government is reportedly in talks with the Scottish government, the Northern Ireland executive and other local authorities in England about expanding top-ups for RGC vouchers.
This summer the government was hailing its success in delivering half a million gigabit-capable broadband connections in the two years since 2018, through an investment of £1 billion.
Across the country, eight million premises, or around a quarter of the total, can access gigabit broadband.
Rural areas are most likely to be left out, with the National Farmer Union (NFU) claiming in January that nearly half of the country's farmers struggle to with slow broadband.
Similarly, the Federation of Small Businesses (FSB) has found that 39% of rural businesses receive download speeds of less than 10Mbps.