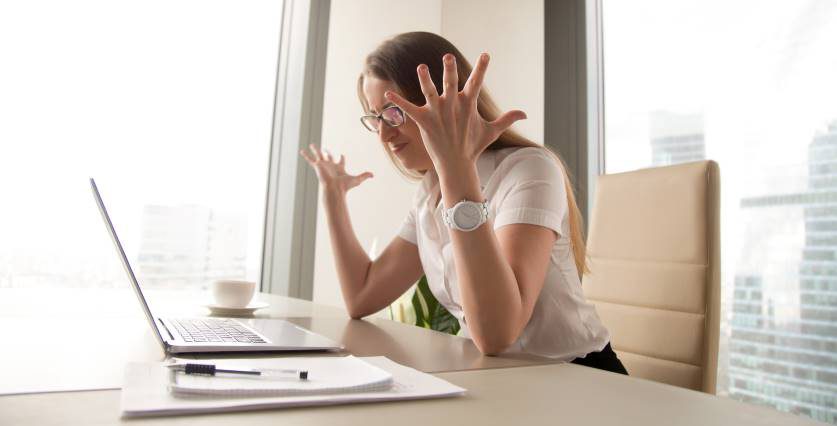 Almost a third of small businesses in the UK receive download speeds of less than 10Mbps, according to a recent report.
The Federation of Small Businesses (FSB) conducted a survey of 1,136 small firms across the UK and revealed that 30% of them still get download speeds of less than 10Mbps. In rural areas, the proportion of small businesses struggling with slow broadband rises to 39%.
A third of small firms believe their current broadband speeds are insufficient for their needs, while 40% believe their speed is not enough for their future needs. In rural areas, 39% of small businesses' download speeds are insufficient for their current needs, and 46% said their speeds are inadequate for their future needs.
Mobile connectivity is also a problem for small businesses, with 47% experiencing unreliable data connectivity, rising to 59% in rural areas. Just less than this – 45% in total and 57% in rural areas – experience problems with voice connectivity. Over a third (34%) of small businesses in the survey said they would upgrade to 5G when it becomes available to improve reliability.
"Unfortunately, an unreliable internet connection and poor phone signal are familiar challenges for small businesses across the UK," said Mike Cherry, FSB National Chairman. "Trying to communicate with new and potential clients while you can't access your emails or your phone signal drops our is not only frustrating but, as we see in this new research, causes the loss of vital business.
"This is hugely problematic for small firms, hampering the productivity of the UK's army of small businesses and sole traders. These findings are particularly stark in rural areas where even more business owners are struggling to communicate with customers.
"Government is promising ambitious full fibre and gigabit capable broadband targets, which are very much welcomed, but now must translate words into action to help millions of small businesses. There's still a huge number of small firms not even getting download speeds of at least 10 Mbps – what is termed as a 'decent' connection. We need Government to fully commit to every premises receiving at least that by the end of 2021 by overcoming the infrastructure and market related issues that are preventing this.
"Targeting not spots and creating a shared rural network would go some way to help bridge that communication gap in the countryside, allowing mobile phone users to connect, regardless of what network they are on. Improving digital connectivity is an urgent priority to ensure our 5.8 million-strong small business community remains the engine of the UK economy."