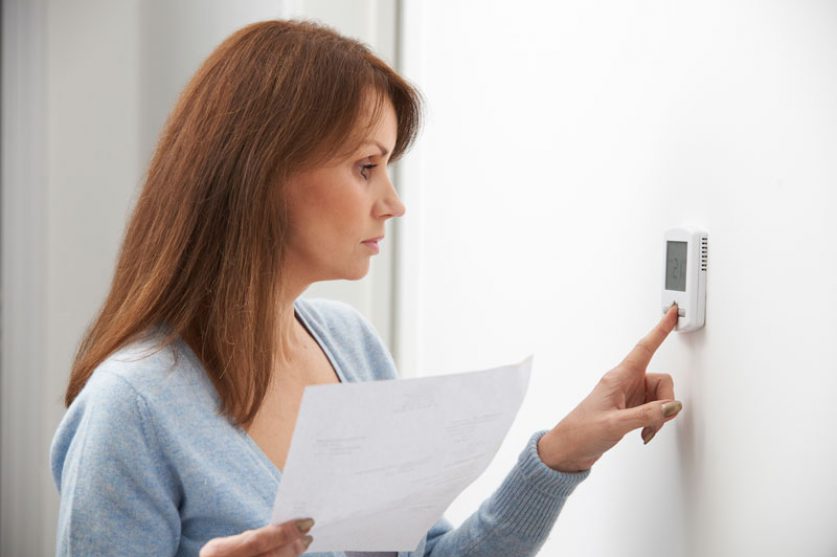 An estimated three million households are already in debt to their energy supplier as the winter, with its higher fuel use and bills, looms.

Energy consumers who pay via direct debit usually accumulate credit balances with their suppliers over the summer, when boilers are off and energy uses lower.
But according to auto-switching service Migrate, three million households are starting the cold spell in debt, owing an average of £124 each—and that will likely increase as temperatures fall.
The cumulative energy debt of those households is £417 million, as Britons prepare to turn on their heat for the winter.
That number of consumers facing energy debt is comparable to the number facing debts before last winter, when three million households—11% of the total—owed an average of £134 to their suppliers.
Migrate also found that today, 17 October, is the date most Britons cave to chillier temperatures and switch on their boilers. Most people will now keep them running continuously until the spring.
However, customers facing energy debt may ration energy use and cope with cold or damp rooms, which can cause illness and exacerbate existing health conditions.
George Chalmers, CEO of Migrate said: "We're barely into autumn and the coldest weather is yet to come, so it's alarming to see such a large number of people already in debt to their supplier.
"The biggest concern is that those who are in debt will ration their energy usage in an effort to reduce their bills but cold, damp homes can have an impact on not just physical but mental wellbeing as well."
One in four Britons (28%) have admitted to coping with cold homes because they can't afford to live them. And according to charity Age UK, three million Britons over the age of 65 are worried about affording to heat their homes over the winter.
Fuel poverty charity National Energy Action has estimated that 3,000 Britons are dying unnecessarily each year because of cold rooms. The UK has the sixth highest rate of excess winter deaths in Europe, despite our comparatively mild winters, many of those deaths attributed to poorly heated homes.
Forecasters have warned that this winter will be harsh, driving temperatures even lower than 2018's Beast from the East storm did. Consumers are being urged to prepare their homes for cold weather in advance, by checking their boiler works and having it serviced and insulating their homes, including by installing cheap draught-excluders. Inefficient homes and unnecessarily high energy consumptions are a large contributor to fuel poverty.
Paying too much for fuel can also push households into debt and fuel poverty, and consumers are urged to switch to slash hundreds of pounds a year from their bills.
However credit energy customers will need to clear their debts to switch supplier. Prepayment customers are able to switch as long as they owe less than £500 for gas and £500 for electricity.
Energy customers who are facing debts and struggling to pay their bills should contact their supplier, trade body Energy UK said. "If customers are struggling, the most important thing is to get in touch with their energy supplier as soon as possible so they can provide help and support," a spokesperson said.