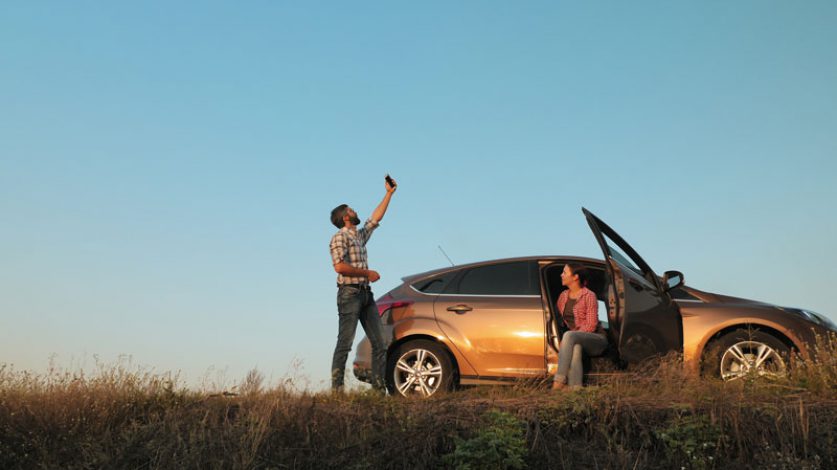 Millions of Three UK customers were left without service on Wednesday and Thursday, as "technical difficulties" wiped out the mobile network.
The nationwide outage started Wednesday night, leaving a "significant majority" of Three's 10 million customers without phone signal or access to data. Service was restored for all but a minority by Thursday afternoon, Three said. Customers continuing to experience difficulties are advised to restart their devices.
Customers of ID Mobile and Smarty, mobile virtual network operators which piggyback on Three's network, also reported problems.
A Three spokesperson said: "Following technical difficulties with our services across voice, text and data, some customers will be experiencing an intermittent service."
"Our engineers are working to fix the issue and the service is returning to normal, and we expect it to be resolved over the course of the day.
"We advise our customers to turn their phones off and on or turn airplane mode on and off, which may resolve the issue. We are sorry for the inconvenience."
Three wouldn't say specifically how many of its subscribers were impacted by the outage or if they would be entitled to compensation.
The problem appears to have originated at 11:30pm on Wednesday, following repair works on Three's 3G network infrastructure.
Telecoms regulator Ofcom said it way too early to say if they would be opening an investigation into the outage. "We are aware of the problems experienced by some Three customers. We are speaking to Three to find out what is happening," a spokesperson said.
Ofcom doesn't have specific regulations for compensation owed to customers after outages, but its website says it "may be appropriate" for providers to offer customers money back. This can take the form of refunds or account credit.
Last December, competitor O2 offered customers up to two days' credit in compensation, following a nationwide network outage that impacted 25 million subscribers.
Additionally, Ofcom notes that customers who have been left without service for longer periods of time have the right to leave their contracts without penalty.
The regulator advises consumers to complain to their provider directly. If they don't receive a satisfactory response after eight weeks, they can escalate the complaint to the Communications Ombudsman.