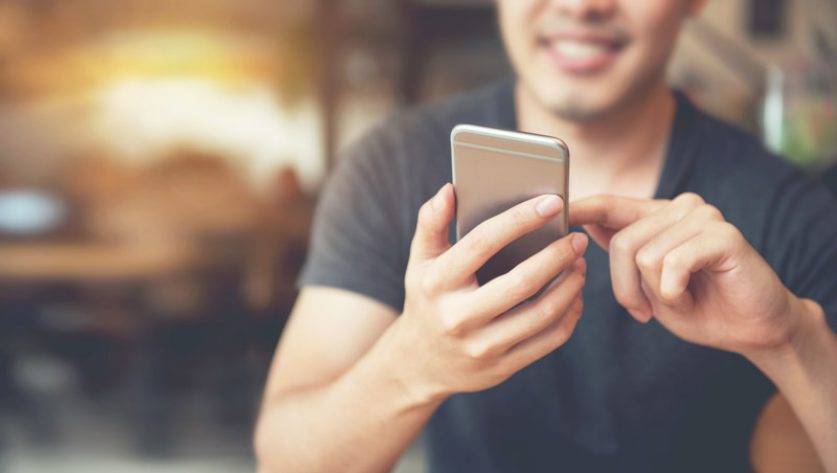 Pay-as-you-go Virgin Mobile customers face charges of up to £6 a day for sending a single text, making a single brief call, and using a small amount of data, after a pricing overhaul.
Under a new Daily Plan tariff to launch on Monday 18 November, thousands of PAYG customers will pay high rates for their first text, voice, and data usage of the day. It includes charges of:
• £2 for the first 200 minutes of calls each day
• £2 for the first 200 texts each day
• £2 for the first 200MB of data each day
After that initial usage, phone calls are then charged at 1p a minute and texts at 1p a message. Data continues to cost £2 per 200MB.
For customers who use their phones sparingly, this could mean charges as high as £2 for a single phone call or text or to load one web page.
Virgin PAYG customers are already hitting back against the pricing structure, saying it penalises those who use their phones minimally.
Virgin has said that only some PAYG customers will be rolled onto this mobile tariff, and that it has contacted any customers who will be affected.
A Virgin Mobile spokesperson said: "We're making adjustments to some of our pay-as-you-go tariffs. Customers impacted by any changes will be notified of alterations to their mobile plan in a clear and timely way."
Virgin Mobile appears to be moving away from providing true PAYG services. It removed all PAYG sims from its website and confirms it hasn't offered PAYG deals for new customers since September. It's also to be encouraging PAYG customers to move onto other plans.
In an email send to customers, Virgin suggests they consider a monthly JAM pack.
JAM packs "give you better value on calls, texts and data, and refresh automatically every 30 days, as long as you have enough top-up credit in your account," the email said.
With JAM packs, customers are able to choose 250 minutes, 250 texts and 250MB data for £5 a month.
Customers who want to continue paying for their mobile use on a true pay-as-you-go basis should look into switching provider. O2 and Three both offer PAYG tariffs, charging 3p/min for calls, 2p a text and 1p/MB of data.
You can switch while still keeping your phone number by requesting a PAC code from Virgin and giving it to your new provider. Text PAC to 65075 to receive your code.