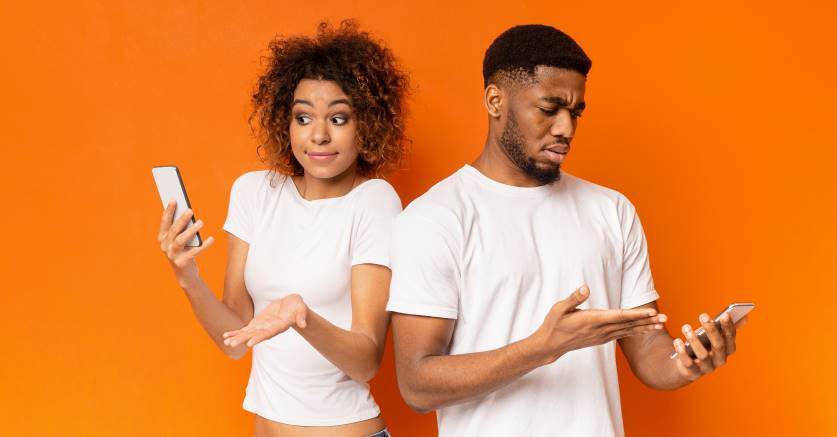 Mobile operator Three won't be automatically issuing refunds or credit for customers impacted by last week's outage, but you may be able to wring some compensation from them anyway.
A technical issue wiped out Three's phone, text, and data services for a majority of its 10 million subscribers starting 11:30pm Wednesday 16 October. Three said most mobile customers had had service restored by 4pm Thursday.
Three sent affected customers an email over the weekend, apologising for the outage and encouraging them to get in touch to discuss their options. But the network confirmed it wouldn't be automatically issuing compensation.
A Three spokesperson said: "If you'd like to talk to us about compensation, please call us and we will consider each case on an individual basis. Please be patient because we are experiencing high call volumes."
Under consumer rights, customers affected by the outage can claim for a service not provided. However, the refund will be calculated as a portion of your monthly charge, so the sum you receive will likely be minimal.
You can, however, ask Three for compensation for any inconvenience you may have experienced due to the outage. And anecdotal reports on Twitter suggest that customers have been successful in extracting from credit from Three.
Customers have reported receiving credit or money off their next bill, of amounts between £3 and £10.
If you're dissatisfied with Three's response or they don't resolve your complaint in eight weeks, you can escalate your claim to the Communications Ombudsman, of which Three is a member.
Smarty and iD Mobile, both of which use Three's network and were affected by the outage, haven't confirmed if they will be issuing compensation or what customers should do.
Last year, following an outage that knocked out service for around 25 million customers, competitor O2 automatically gave customers compensation of up to two days' credit.