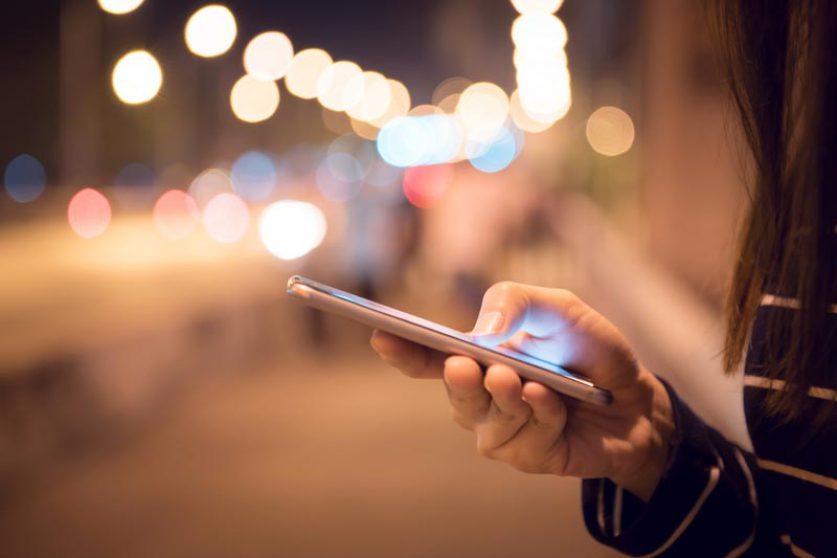 Vodafone has apologised after a "technical issue" meant customers were incorrectly charged thousands of pounds for using their mobile phones abroad.
Customers travelling overseas say they received texts from the operator, warning them they had exceeded their data allowance and that their service would be suspended until they cleared their balance.
They then discovered via the MyVodafone app that they had billed for roaming that should have been included in their packages and was under their data allowance. Some reported charges amounting to thousands of pounds, accrued within a matter of hours.
One Vodafone customer on his honeymoon tweeted that he had been billed £10,000 by Vodafone for roaming.
Another tweeted that he had been charged £5,000 for using just 200MB of data in Malta on Saturday. His service had been cut off, so he wasn't able to contact the network to dispute the charges.
These customers claimed to be below their data allowances. Some posted screenshots of the MyVodafone app, showing both data usage under their caps and exorbitant charges.
The issue appears to have affected Vodafone subscribers traveling in Europe. Under EU regulations that came into effect in 2017, British customers travelling in Europe are able to use their minutes, text, and data, within their data allowance and under a certain cap, for no additional charge.
Vodafone has said the error has since been fixed and that it is proactively reviewing customers' accounts and removing the charges.
"We are very sorry a technical issue has impacted some customers' data and voice services whilst roaming," the mobile network tweeted.
"You may have also received an incorrect charges message. We are working hard to fix this issue as soon as possible. Our customers' [sic] will not be incorrectly billed."
Vodafone said customers could restore service to their devices by re-starting them.
A similar issue affected Three Ireland in August, with customers discovering they had been hit with incorrect data roaming charges. However, the amounts Three customers were overcharged—by up to €160, or £147—look minuscule compared to thousands Vodafone customers saw on their bills.