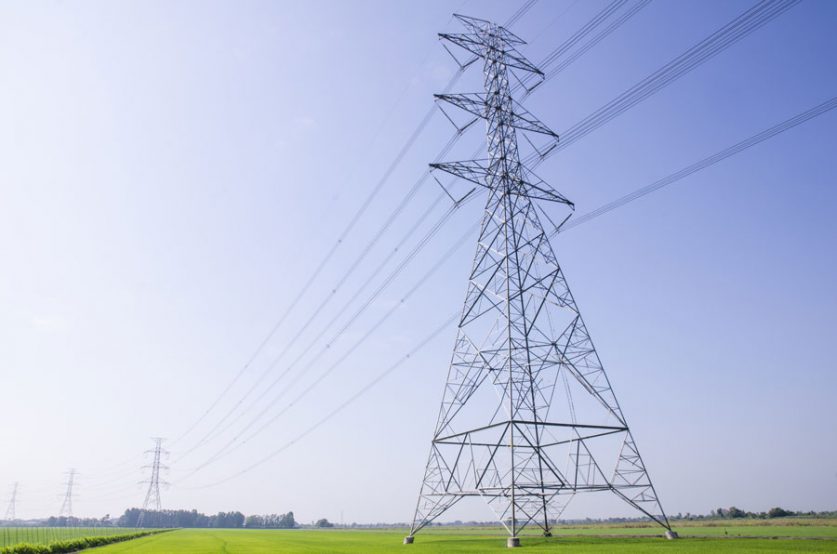 The UK will have enough energy to keep its homes warm and its lights on through winter, even if a no-deal Brexit freezes imports of gas and electricity from Europe, National Grid has said.
Even if connectors stop delivering electricity from the continent on 31 October, a scenario that National Grid has said is "very unlikely," Britain will still have a "sufficient margin" of power.
Additionally, National Grid doesn't expect a no-deal exit will impact gas trading.
"We anticipate no additional adequacy or operability challenges for the coming winter as a result of the UK's planned exit from the EU," the energy systems operator said.
However, their annual winter forecast has revealed that bill-payers will pay the price for disconnecting from the European energy market.
National Grid has predicted that the wholesale price of electricity will be higher in the UK than in the European Union this winter, so if Britain imports less electricity via interconnectors from France, the Netherlands, and Belgium the overall cost of electricity, and thus consumers' energy bills, will rise.
The UK's reliance on electricity imports from Europe has only grown as Brexit has loomed. Net electricity imports to the UK reached their highest level ever in the first quarter of this year, up a sixth from last year, with the opening of the new Nemo interconnector to Belgium.
Overall, 7% of the UK's electricity is now delivered via submarine or underground high voltage power cables run to Europe. And with more interconnectors planned that figure could rise to 20% by 2025.
Meanwhile, gas prices could also rise if the UK has to compete on the international market for shipments of liquified natural gas (LNG). Cold snaps in Asia could then drive up bills here, even during a mild British winter.
Consumption of gas is expected to be up this year, regardless of the weather. Although the UK has decreased its reliance on gas-fired plants as renewable capacity has expanded, more homes are using gas for heating. Households are expected to burn 30.6 billion cubic meters (bcm) of gas this winter, up from 28.7 bcm last year.
National Grid attributed the rise in household gas demand to a slowdown in energy efficiency improvements.
Recently, 30 companies, including energy suppliers, green organisations, and the CBI, called on the government to make household energy efficiency a national infrastructure priority.
A report commissioned by National Grid before the 2016 referendum cautioned energy bills would rise by £500 million every year by the 2020s if the UK left the EU's internal energy market.