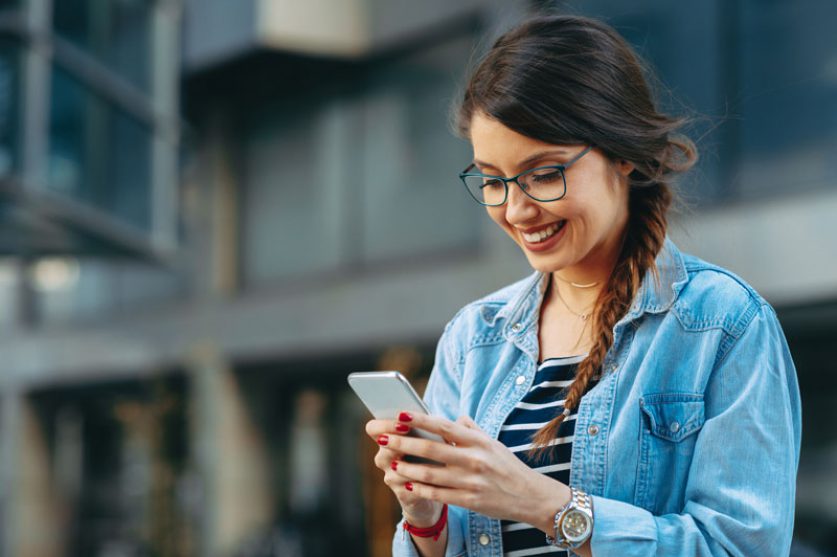 EE continues to outperform its network rivals, delivering the best mobile phone experience in the UK, according to Opensignal.
As all networks launch their 5G services, only EE subscribers are enjoying over 90% 4G availability. That means they're able to connect to 4G networks nearly every time they try—or more precisely 91.2% of the time. That's a nearly 5% increase in 4G availability from last year.
Opensignal, an independent mobile analytics firm, releases quarterly UK Mobile Network Experience reports based on data crowdsourced from their app. This most recent report analyses nearly 10 million measurements, collected from more than 90,000 smartphones between June and August of this year.
Opensignal also found that competitors O2 and Vodafone both offer around 85% 4G availability, while Three lags behind in fourth place. Its 4G network is only available to customers 76.2% of the time—a 3% improvement since last year.
Three, which has gobbled up a huge amount of 5G spectrum, seems intent on making itself the best mobile network for the next generation. But until then, subscribers are only accessing its 4G network three out of four times they try.
And when connected to the most reliable 4G network, EE also customers enjoy the fastest download and upload speeds.
Average 4G download speeds on EE's network hit 33.7Mbps last quarter, almost rivalling the speeds offered by lower-tier FTTC fibre broadband and nearly double the speeds offered by O2's 4G network (16.9Mbps).
Vodafone's 4G offers download speeds of 21.1Mbps, while Three was in third place, with speeds of 21.6Mbps, both having improved their performance since the previous quarter.
If you're uploading videos to social media or playing online games, you'll also be concerned about the upload speed on your mobile network.
And here again EE comes out ahead, with average upload speeds on its 4G network of 8.9Mbps. Vodafone and Three were close behind, with average upload speeds of 7.8Mbps and 7.4 Mbps, respectively. Again O2 fell behind: upload speeds are 5.2 Mbps. Upload speed degraded performance across the market, however—down for every network since 2018.