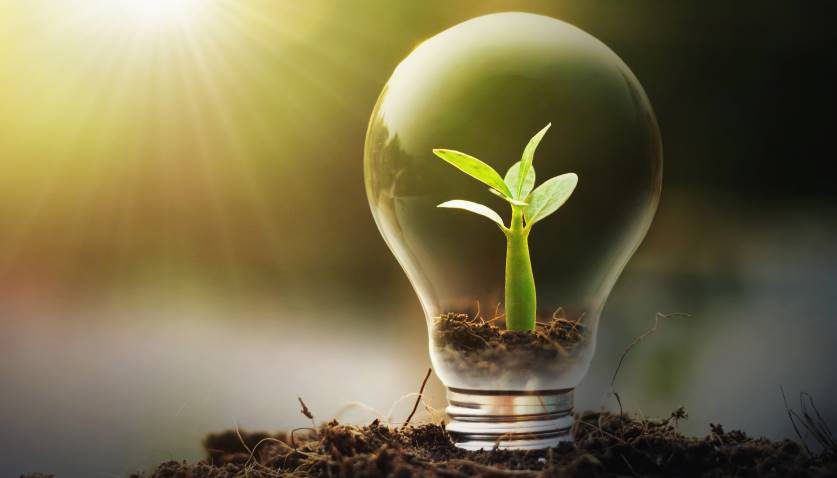 Just 18% of energy managers in the UK said that meeting sustainability targets was their biggest priority, according to a survey.
A recent survey conducted by npower Business Solutions, Energy HQ, asked 500 energy company managers and executive in the UK what their primary priorities surrounding their business were. It revealed that 50% of those asked said that saving money was their biggest concern.
npower believes that because of the ongoing political and economic uncertainty surrounding Brexit, many companies and their managers are focusing more on keeping their business afloat than looking after the environment.
According to the survey, 75% of energy managers are worried about possible price increases for business energy. 32% believe that Brexit will be the most significant determining factor for price volatility in the future.
60% think that a possible change in government would also affect price stability and lead to price hikes, while 50% believe tightened regulation could also drive up costs. Also, 56% believe the government's rollout of policies designed to help the UK meet its net-zero carbon emissions target would increase prices too.
40% of respondents in the survey believe if the UK were to leave the EU without a deal on October 31 or later, then energy prices would be 'consistently higher' over the following few months at least. Meanwhile, 28% of energy managers said their business wouldn't be able to cope with such an increase in costs.
However, over half of the energy managers asked have already started behaviour programmes for their employees, and 41% are engaged in long-term energy management plans to help reduce the effects of any negative impacts on the market in the future.
"It is great to see UK business energy managers already taking positive steps to plan for the sector's uncertain future," said Ben Spry, head of flexibility services at npower Business Solutions. "We are encouraging energy decision-makers to engage in long-term, strategic planning to help reduce risk and improve resilience.
"By incorporating demand-side response (DSR) schemes and other energy efficient tools at their disposal into their longer-term plans, businesses won't be forced to choose between cutting energy costs and hitting sustainability and decarbonisation targets."