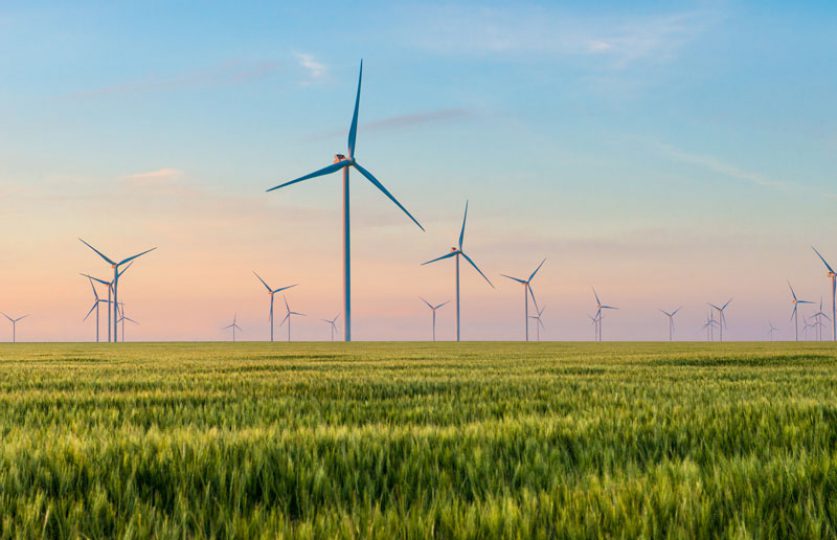 Twenty UK universities, including Newcastle University and the University of Exeter, have inked a collaborative £50 million deal to buy energy directly from wind farms in Scotland and Wales.
The power purchase agreement, or PPA, is thought to be the first negotiated by public sector energy users. Under the deal, the universities will be guaranteed renewable electricity generated by wind farms owned by Norwegian energy company Statkraft, with prices fixed for 10 years.
James Rolfe, chief operating officer at Anglia Ruskin University, said the university had joined others in declaring a climate emergency and aims to be carbon neutral by 2030.
"To support this commitment we aim to source all of our electricity from zero carbon sources by 2025, and this power purchase agreement makes a significant contribution towards this goal whilst delivering financial savings and budget stability," he said.
The PPA was arranged by deal brokers at The Energy Consortium and Squeaky Clean Energy. Richard Murphy, managing director of The Energy Consortium, said it was "groundbreaking" and would allow the universities to reduce their carbon emissions and save money by accessing the purchase power market for the first time.
He said the deal also showed how through collaboration, the PPA market could be opened up to a range of public sector bodies and smaller businesses.
Purchase power agreements for renewable energy are typically negotiated by very large, multi-site corporations, because renewables generators need large financial commitments over long contract periods. These agreements allow firms to hedge against future volatility in energy prices, fixing in prices for years, while giving renewable developers the resources to fund onshore renewable projects, which are currently ineligible for government-backed clean energy contracts.
In one of the largest PPAs in the UK, Budweiser brewer AB InBev reached a deal with solar developer Lightsource BP, which will build 100MW of solar installations, to power the brewer's operations.
Last month, Google revealed details of the largest renewable energy deal in corporate history: $2 billion to give the Silicon Valley giant access to electricity from 1,600MW of wind and solar installations around the world.
Norwegian firm Statkraft, which will supply the twenty universities, is Europe's largest generator of renewable energy. It owns and operates four onshore wind farms and one hydropower plant in the UK.