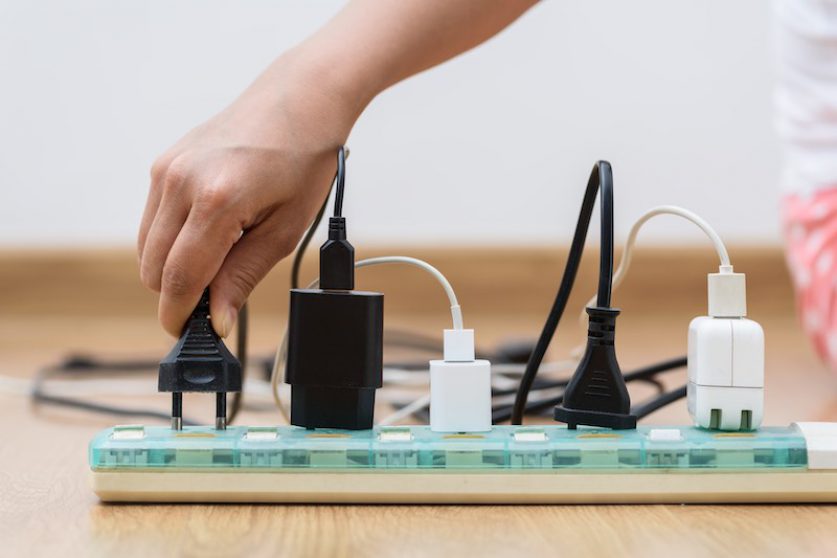 Ofgem will reduce the energy price cap to its lowest level yet from October, saving 15 million UK households around £84 a year on their energy bills.
The cap on standard variable tariffs, set at £1,126 for a dual-fuel household with typical use since April, will drop to £1,042 a year, a savings of £84, the energy market regulator announced. This cap, which was introduced in January 2019, limits the amount energy suppliers can charge the 11 million households on default tariffs.
The cap on prepayment tariffs, currently set at £1,165, will fall by £95 to £1,070, benefiting the four million households with prepayment meters.
The cuts reflect plummeting wholesale energy prices, following a collapse in demand during the coronavirus crisis. Wholesale electricity prices hit a 20-year low in the spring after demand fell by 20% to 30% in European countries under lockdown.
Robert Buckley from energy consultancy Cornwall Insights tracked the tumble in prices. "When the lockdown was announced on 23 March, the day-ahead power contract dropped from £30 per megawatt-hour to £10/MWh on 20 April, where it hit an all-time low," he said.
A substantial cut in the price cap had been predicted by market watchers. E.ON chief Michael Lewis  forecast the cap would drop by at least £85, while Cornwall Insights anticipated a cut of "potentially up to £100."
Jonathan Brearley, chief executive of Ofgem, said: "Millions of households, many of whom face financial hardship due to the Covid-19 crisis, will see big savings on their energy bills this winter when the level of the cap is reduced."
However, he urged consumers not to be complacent and said shopping around could find then a much better deal.
Consumers can "reduce their energy bills further by shopping around for a better deal. Ofgem will continue to protect consumers in the difficult months ahead as we work with industry and government to build a greener, fairer energy market," he added.
Ofgem also announced that it will merge the energy price cap, which applies to standard variable tariffs, and the price cap on prepayment energy bills. The prepayment cap was due to expire at the end of this year. The regulator has recommended that both caps remain in force through 2021.
The levels announced today will apply from 1 October to 31 March, with new levels for the caps expected to be announced in February. At that point, energy prices will likely rise, to reflect an anticipated recovery in wholesale energy prices, as the world emerges from coronavirus lockdowns.