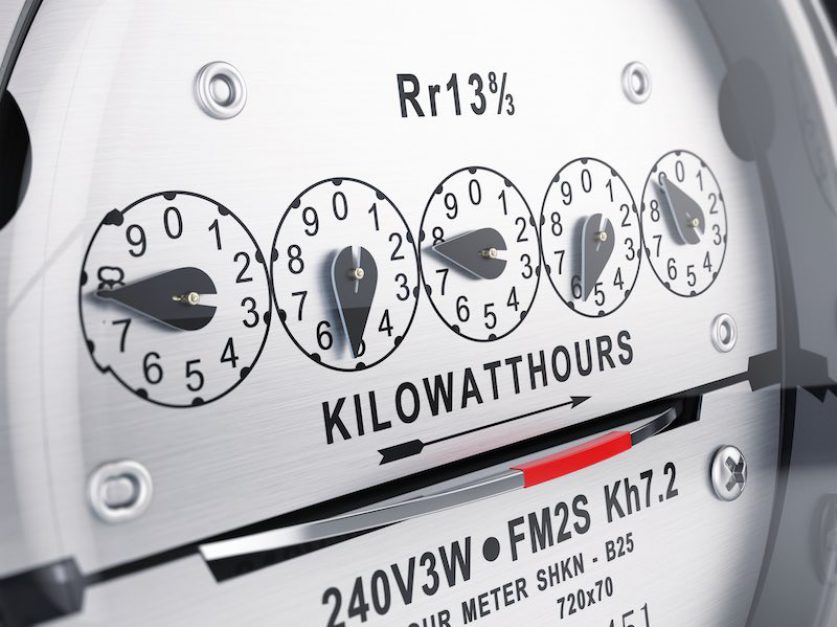 Gas and electricity bills will fall for 15 million households from April—but not by much.
Ofgem has adjusted the levels of two price caps which protect consumers from overpaying for energy. 11 million households on standard variable tariffs will see their typical annual bills fall by £17, from £1,179 to £1,162.
An additional four million households with pre-payment meters will see their yearly bills fall by a similar amount, from £1,217 to £1,200.
The changes, to take effect 1 April, come in response to falling gas and electricity prices on the wholesale market between August and January. Record imports of liquified natural gas and healthy gas stores prompted Ofgem to cut the wholesale cost element of the price cap from £446 to £408.
However, other costs, including for the maintenance of the UK's infrastructure and associated with the smart meter rollout and environmental schemes, added £22 back to the cap. Analysts had previously expected the level of price cap to fall by £60 this year.  Robert Buckley, from the energy consultancy Cornwall Insight, said those early predictions "focused largely on the wholesale element and did not factor in some of these extra policy and network costs."
Regulators and ministers have hailed the first year of the price cap as a success, claiming it has lowered bills while not discouraging switching.
Energy minister Kwasi Kwarteng said: "The price cap is saving the average bill payer between £75 and £100 per year, helping everyone get through the cold weather without worrying about costs."
Jonathan Brearley, the new chief executive at Ofgem, said: "Suppliers have been required to become more efficient and pass on savings to consumers. In its first year, the cap is estimated to have saved consumers £1 billion on average on their energy bills and switching rates have hit record levels."
6.4 million energy customers sought out new deals in 2019, making it the most active year for switching ever, according to data from Energy UK.
Switching is still the best way for customers to save money on their bills, Brearley said, and urged consumers not to be reliant on the price cap. "Households can reduce their energy bills further by shopping around for a better deal," he said.
However, last month a Tory MP who campaigned for the implementation of the cap claimed that it was a failure because it uses the wrong methodology.
The problem of rip-off energy tariffs is "just as bad today as it was before the cap began," John Penrose claimed in The Telegraph. He called for the absolute cap be scrapped in favour of a relative cap that would limit the difference between default tariffs and the cheapest tariffs on the market to £150. Currently that difference stands at £300.
The price cap will next be adjusted 1 October, with an announcement of the new level expected in July. The cap is due to run until 2023.