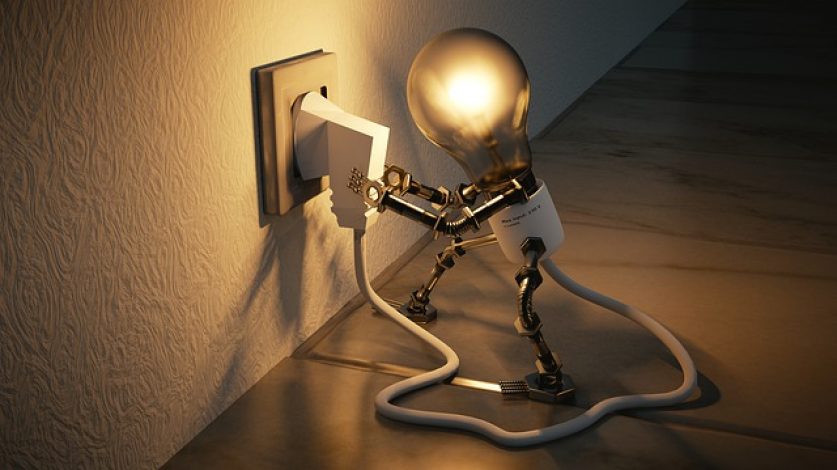 The government and Ofgem's energy price cap came into force at midnight on 1 January, limiting energy costs for those on standard variable and default tariffs.
The cap will reportedly save 11 million households an average of £76 a year, knocking more than £1 billion off our annual total energy costs.
But will you personally benefit and should you count on the cap to guarantee you the best energy deal on the market? Read on:
Who will benefit from the cap?
The cap limits the amount energy companies can charge those on standard variable or default energy tariffs. These are generally among the most expensive on the market and are the tariffs you'll be on if you haven't shopped around for a better deal or your previous fixed-term contract has expired. It will offer protection for loyal or disengaged customers who don't shop around or switch, many of whom are elderly or vulnerable.
How much will I pay?
The cap is represented in the media £1137 per year for dual fuel tariffs, but that doesn't mean you'll pay that amount, or even less than that amount. That's because the cap isn't a limit on your total bills but rather on the amount energy companies can charge per unit (kilowatt hour) of energy, plus standing charges.
£1137 is the cap for average consumption of gas and electricity, extrapolated from the per-unit and standing charge limits, using a measure called Typical Domestic Consumption Values (TDCVs). If you consume more than the medium TDCV value 12,000 kWh of gas and 3,100 kWh of electricity per year, you will pay more than £1137.
You'll also pay more if you don't have a direct debit set up to pay for your energy.
Additionally, there are some regional variations in the cap. While it's set at £1,100 in Yorkshire (the lowest in the country), it's £1,173 in the south west of England.
How much will I save?
The savings you'll find with the cap will depend on your current tariff and energy consumption. Ofgem has found that customers currently on a default tariff from Scottish Power can save the most—£120 a year.
Ofgem has compiled a table of how much customers on default tariffs from the UK's biggest energy suppliers can expect to save with the cap.
Supplier
Direct Debit Single-Rate Default Tariff
Difference between Cap
Standard Credit Single-Rate
Default Tariff
Difference between Cap
British Gas
£1,205
£68
£1,291
£70
Co-operative Energy
£1,218
£81
£1,281
£60
EDF
£1,228
£91
£1,318
£97
E.On
£1,209
£72
£1,299
£78
First Utility
£1,198
£61
£1,294
£73
Npower
£1,230
£93
£1,325
£104
Ovo Energy
£1,225
£88
£1,225
£4
Scottish Power
£1,257
£120
£1,357
£136
SSE
£1,196
£59
£1,276
£55
Utility Warehouse
£1,210
£73
£1,288
£67
How long will the cap last?
The cap will be reassessed every April and October, to reflect energy company's costs in buying wholesale energy and supplying. And the cap is widely expected to go up in 1 April this year.
The cap is due to last until 2023, at which time the government may extend it. "It will be up to the government to consider if the market is working well enough for the cap to be removed," Ofgem has said. But the regulator expects that by then technological advances and market reforms like smart meters and easier switching will have increased consumers' access to fair deals
What are the experts saying?
Although the cap will save many people reasonable sums on their annual energy bill, you shouldn't rely on it to give you the best deal. You can save even more money by comparing energy deals and opting for a fixed tariff. There are fixed dual fuel tariffs available from around £860 a year for average energy usage, a savings of £277 a year over a price capped default tariff.
While Citizens Advice welcomes the cap and the protection it will offer loyal customers, it urged households not be complacent. "While people on default tariffs should now be paying a fairer price for their energy, they will still be better off if they shop around," said chief executive Gillian Guy. Furthermore, you can save even more money by lower your energy consumption, particularly by increasing the energy efficiency of your home and its appliances.