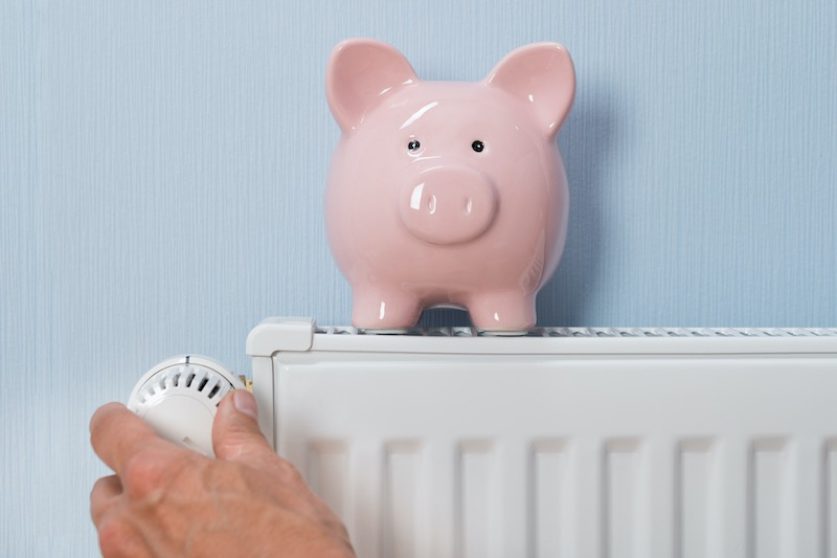 Households in the UK could see their annual energy costs fall by at least £85 this autumn following a tumble in wholesale gas and electricity prices, Big Six supplier E.ON has forecast.
Coronavirus lockdowns slashed energy demand across Europe this spring, pushing wholesale gas and electricity prices to record lows. Electricity demand crashed by up to 20% to 30% during the height of lockdown in some European countries and throughout June remained 10% off normal even as quarantine measures were eased, according to an analysis by the International Energy Agency (IEA).
Michael Lewis, chief executive of E.ON UK, said: "Whilst wholesale prices have continued to fluctuate in recent weeks, we saw significant falls since the start of the year driven by COVID-19 and the subsequent lockdown around the world.
"Businesses suspended operations and their energy demand collapsed, flights were grounded and people stopped travelling and remained at home.
"I know people have used more energy at home whilst in lockdown, but the increase in domestic use doesn't come close to the fall in industrial energy demand or the collapse of the oil price in the wake of global transport restrictions."
The tumble in wholesale energy prices occurred since Ofgem last adjusted the level of the energy price cap, the ceiling that limits the amount suppliers can charge customers on standard variable tariffs. Ofgem decided in February to nudge the price cap down by £17 from April.
Lewis said he expected the new level of the cap, to be announced this month and to take effect from 1 October, to be much lower, to reflect the slump in wholesale prices over the last six months.
"Such a move also means customers should see the benefit of lower bills in time for the colder months of the year," he added.
The £85 reduction in bills would be the equivalent of a 7.5% price cut or almost four weeks' of energy use for an average UK home, E.ON said in a statement.
The price cap, introduced last January, limits the energy bills paid by the 11 million UK households on standard variable tariffs. Energy suppliers may also cut the prices of more competitive fixed tariffs.
However, the benefits of price cuts might be eroded by increased energy consumption at home, as many employees continue to work from home and consumers shun restaurants and nights out for staying in.