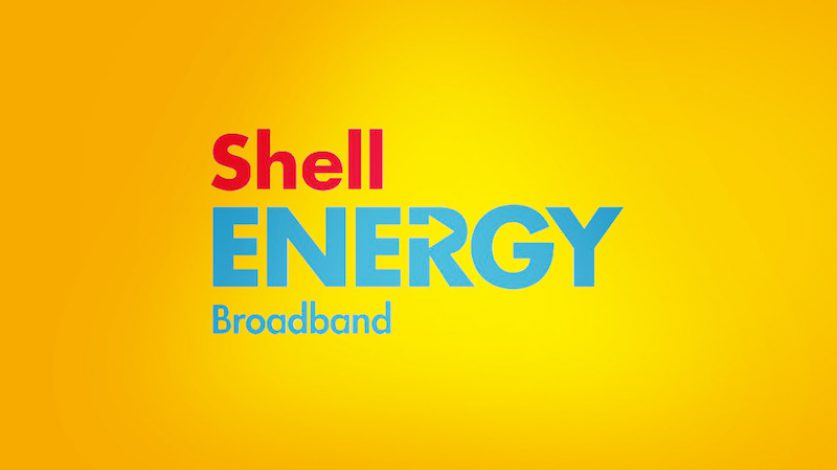 Post Office has inked a deal to sell its broadband and landline phone business to Shell Energy, for an estimated £80 and £100 million.
Shell emerged as an unlikely bidder for Post Office's broadband arm in the autumn and eventually beat out internet giants Sky and TalkTalk.
But the oil and gas major already has some experience in the broadband market. When it acquired energy supplier First Utility in 2018, moving into the retail energy business for the first time, it also took on First Utility's broadband business. 
The rebranded Shell Energy Broadband currently has around 130,000 customers. With the acquisition of Post Office's customers, that number will grow to just under 600,000.
The sale has now officially been agreed and is expected to be completed within six weeks. Affected customers will be contacted by both Post Office and Shell Energy in the coming weeks and will officially become Shell Energy customers on 15 March.
Shell says there won't be any disruption in customers' internet service and they can continue to use the same broadband and home phone equipment, including their router. Customers also won't initially see any change to the price they pay, whether they're within their minimum contract or outside of it.
One of the main draws of Post Office broadband, the ability to pay the bill at Post Office counters, will also remain.
As customers are migrated onto the Shell Energy platform throughout 2021 they'll also gain access to some perks of being a Shell Energy customer, including fuel discounts through the Shell GO+ scheme.
If you're unable with the transfer, you can switch penalty-free as long as you're out of contract. But while Shell maintains the original terms and conditions of your Post Office contract, customers in contract will face early termination charges for leaving.
Ed Kamm, chief executive of Shell Energy Retail, said: "We've been in the business of providing fast, reliable broadband to thousands of customers across Britain for many years. Today we have signed a deal to welcome nearly half a million more broadband and telephony customers from Post Office. We expect to complete the deal in the coming months.
"Our priority is to help our customers access cleaner, convenient and competitive home services; and to provide solutions that will help them to reduce emissions."
Post Office is selling its broadband business in order to focus on other aspects of its business, including its core mail and parcels operations as well as banking, travel services and bill payments. Chief executive Nick Read is also said to be interested in selling its insurance arm.