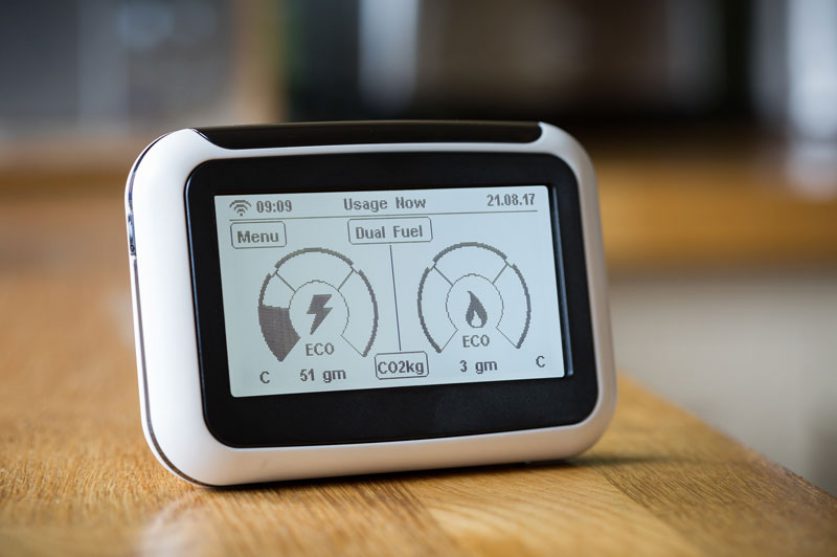 The ten-millionth smart meter has been installed in Great Britain, a major milestone for the £13.5 billion rollout of the technology that helps consumers reduce their energy consumption, bills and carbon emissions.
E.ON installed the ten-millionth smart gas and electricity meter at 10:47 am yesterday, 1 February in Doddington, Cambridgeshire, the Data Communications Company (DCC) confirmed. The company handles communications between nearly all smart meters installed in Great Britain and energy suppliers.
DCC chief executive Angus Flett said the latest milestone shows the sector has "progressed hugely over the last year in digitising Britain's energy system."
"Since the start of 2020, our secure network has tripled in size—with 10 million smart meters connected, the rollout is now reaching critical mass," he said.
The DCC has connected 5.5 million smart meters to its network since the start of the pandemic, including new installations and older meters being freshly enrolled.
Energy suppliers have been required to use the DCC's platform for new smart meters since November 2017. However some suppliers were still installing meters not connected to the platform—last year Ofgem banned five energy suppliers from taking on new customers until they became DCC users—and many older meters hadn't been enrolled.
A mass migration last year transferred three million first-generation smart meters to the DCC's network. A software fix will now allow customers to switch energy suppliers without their smart meters losing connectivity, as had happened with millions of SMETS1 meters.
Overall, just under two new million smart meters were installed in homes and small businesses in 2020. Installations all but halted during the spring lockdown but tentatively resumed by the summer and continued, albeit at a slower pace, during later lockdowns. Overall, installations were down 27% compared to 2019.
"DCC's customers, the energy companies and network operators, have worked hard with us to build this momentum, despite the massive challenge of COVID-19, adapting to ensure safe ways of working," Flett said.
"These meters inform and enable a responsive, smart energy grid, allowing Britain to make the best possible use of renewable energy like wind and solar power."
The DCC has estimated that the 10 million smart meters on its network are preventing the release of up to 275,000 tonnes of CO2 equivalent emissions each year.
Dan Brooke, chief executive of Smart Energy GB, the official campaign for the smart meter rollout, said: "Britain's energy revolution is gaining pace and it's great to see ten million smart meters now installed on this ultra-safe and secure dedicated network.
"As a country we're making important progress towards reducing our reliance on oil and gas, and the take-up of technologies like smart meters and electric vehicles is playing a vital role in helping Britain's effort to hit its net zero targets and combat climate change."