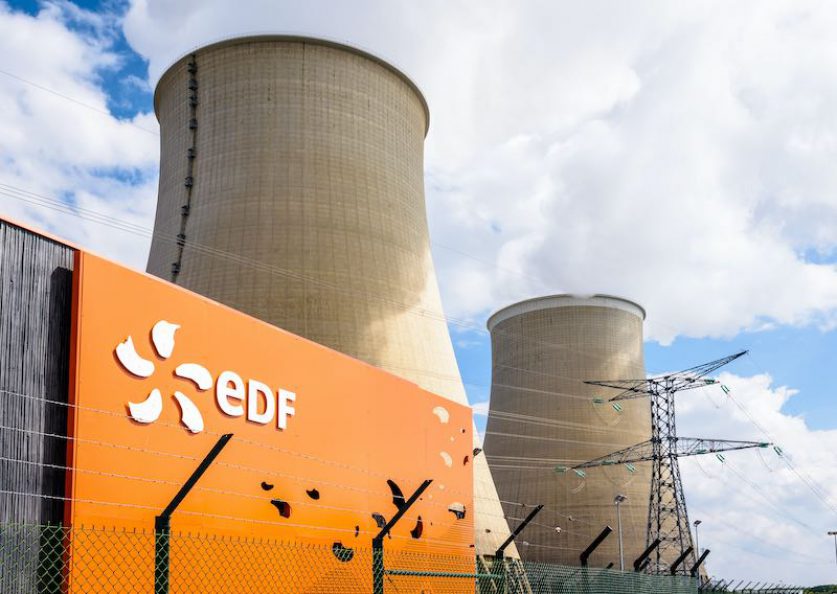 The energy regulator has selected EDF and British Gas' new low-price brand Evolve to take on customers stranded by the collapses of Green Network Energy and Simplicity Energy, respectively.
Both suppliers folded last week, triggering Ofgem's competitive Supplier of Last Resort (SoLR) process to select new suppliers for their customers. EDF and British Gas Evolve emerged the winners of this process, and the handover of accounts took place yesterday, 31 January.
Large supplier EDF will receive the 360,000 domestic and small number of business customers previously served by Green Network Energy. EDF UK, the British arm of the French utility giant, will offer the customers a competitive tariff and honour the credit balances of existing and former customers of Green Network Energy, absorbing these costs and the cost of the migration of customers. 
EDF will also pay outstanding Warm Home Discount rebates to Green Network Energy's 12,000 eligible customers and make an additional contribution to towards the cost of the failed supplier's environmental and social obligations.
Philippe Commaret, managing director of EDF's customers business, said: "We are pleased to be able to step in to support the customers of Green Network Energy, who will have been concerned to hear that their existing supplier has unfortunately ceased trading.
"We are working closely with the supplier to ensure a smooth transition and ensure that customers are switched over as quickly as possible, with everything taken care of for them. With EDF, they will be getting a reliable supplier who provides excellent service and zero carbon electricity supply, which we offer to all our residential customers as standard. Customers do not need to do anything at the moment—supply will continue as normal and we'll be in touch in the coming weeks to explain any new arrangements."
Meanwhile, British Gas Evolve will take on Simplicity Energy's approximately 53,000 domestic customers, offering a competitive tariff with 100% renewable electricity and honouring credit balance. Ofgem said Evolve will absorb "a significant portion" of the customers of honouring these credit balances and migrating the accounts.
Centrica, owner of the UK's largest energy supplier British Gas, launched Evolve in October 2020 as an affordable, digital-first brand to compete with smaller, more nimble energy firms. British Gas said at the time that Evolve would provide the low prices of a challenger supplier with the backing of a large financially resilient company, so customers wouldn't have to worry about the supplier failing.
Peter Simon, managing director of British Gas Evolve, said: "We welcome Simplicity Energy customers and will do everything we can to ensure their switch is smooth. We'll be offering them a bespoke market competitive tariff and they will be supplied with 100% green electricity.
"With British Gas Evolve, our aim is to offer residential customers a low cost and reliable service from a trusted provider. We have taken what we know works from disrupter brands and combined it with our vast experience in the energy market to create a new customer offer that we think is well suited to the Simplicity Energy customers."
Customers of Green Network Energy and British Gas Evolve should wait to be contacted by their new suppliers.
Philippa Pickford, Ofgem's director of retail, said: "I am pleased to announce we have appointed EDF for the customers of Green Network Energy, and British Gas Evolve for customers of Simplicity Energy. Their energy supply will continue as normal, and domestic customer credit balances will be honoured.
"Both new suppliers will be in contact with customers over the coming days with further information. Once the transfer has been completed, customers can shop around for a better deal if they wish to."