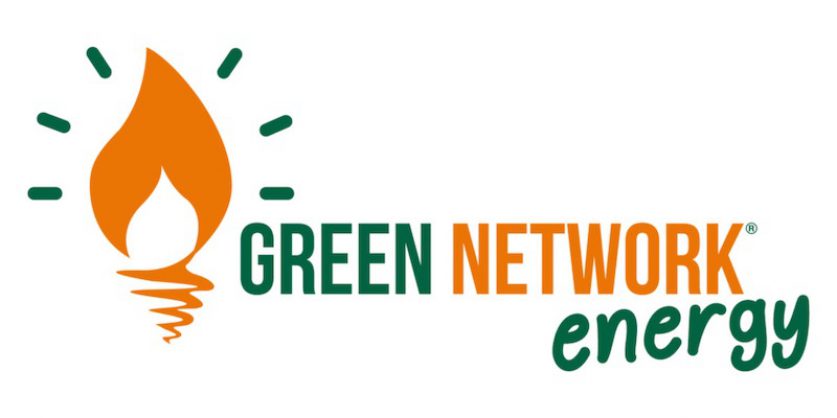 Two challenger energy suppliers have folded, leaving more than 400,000 households in the lurch.
Green Network Energy, which supplied around 360,000 domestic customers and a handful of businesses, folded this week, along with Simplicity Energy, which had 50,000 customers.
They've become the fourth and fifth energy suppliers to collapse since the beginning of the pandemic, which has saddled energy companies with high levels of debt from customer struggling to afford bills. Effortless Energy shuttered in September, followed by Tonik Energy in November and Yorkshire Energy in December.
But the troubles of energy minnows pre-date the pandemic. More than 20 energy firms have ceased trading since 2018, struggling to compete in a crowded, competitive market.
Supplier collapses have contributed to three consecutive years of shortfalls in Ofgem's Renewables Obligation (RO) fund, which have been mutualised across all suppliers. The £33 million owed to the fund this year will be shouldered by consumers through higher energy bills. Last year, supplier failures drove up energy bills by an estimated £4 per household per year.
Households supplied by Green Network Energy and Simplicity Energy will be protected by Ofgem's safety net. Their supplies will continue as normal and domestic customers' credit balances will be protected.
The regulator will appoint a new supplier to take over their accounts in the next few days. They're urged to take a meter reading, not to attempt to switch at the moment and to wait for contact from their new supplier.
Philippa Pickford, director of retail at Ofgem, said: "We will update you when we have chosen a new supplier, who will then get in touch about your new tariff."