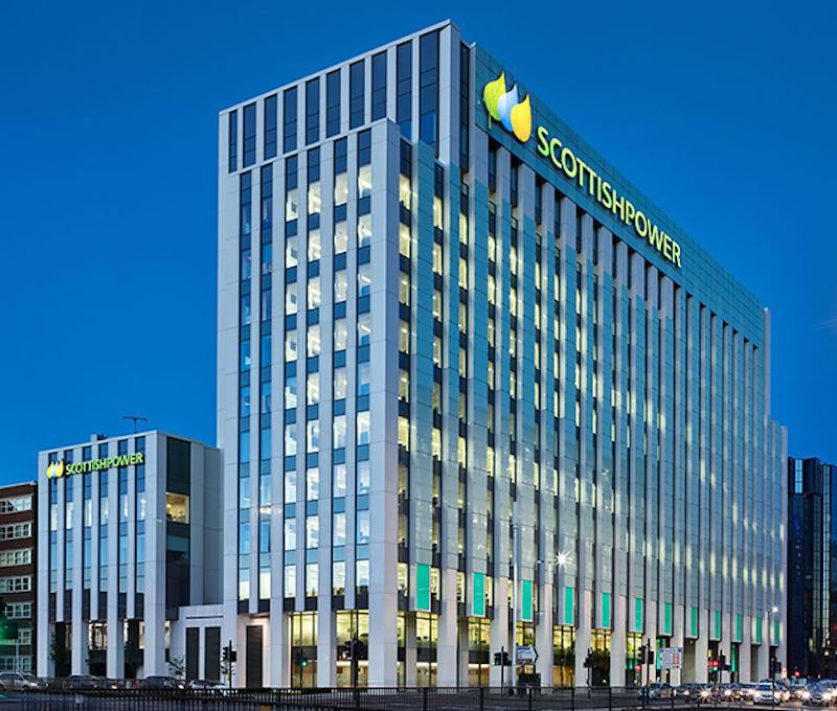 130,000 customers of the failed supplier Tonik Energy will be transferred to Big Six supplier Scottish Power after a competitive process selection run by Ofgem.
Tonik Energy collapsed earlier this week after being warned by Ofgem over its non-payment of £8.8 million into the Renewables Obligation (RO) buyout fund, which supports renewable generation. It's the second energy supplier to go bust during the coronavirus pandemic, after the collapse of small supplier Go Effortless Energy in September.
Households stranded by the failure of Tonik Energy are protected by Ofgem's safety net, which guarantees their supply and their credit balances and appoints a new supplier for them, through a process called Supplier of Last Resort (SoLR).
Scottish Power emerged victorious through the SoLR process. It's offering Tonik Energy customers a competitive tariff and will honour all outstanding credit balances, including money owed to both current and former domestic customer of Tonik. Scottish Power will absorb the costs of honouring these credit balances and of the migration of customers.
The handover will occur tomorrow, Saturday 10 October, with energy supplies for customers continuing as normal. After the transfer is complete, these customers can switch to a new provider without being charged exit fees.
Scottish Power will be in contact with Tonik customers over the next few days. They can also contact Scottish Power on 0800 040 7181, with call centres opening at 9 am on Monday 12 October, or email the supplier at [email protected].
Philippa Pickford, Ofgem's director of retail, said: "I am pleased to announce we have appointed Scottish Power for the customers of Tonik Energy. Their energy supply will continue as normal and domestic customer credit balances will be honoured.
"Scottish Power will be in contact with customers over the coming days with further information. Once the transfer has been completed, customers can shop around for a better deal if they wish to."
This isn't the first time in recent years that Scottish Power has hoovered up the customers of a foundered supplier. In November 2018, Ofgem appointed Scottish Power the Supplier of Last Resort for the 108,000 domestic and 21,000 commercial customers of Extra Energy.