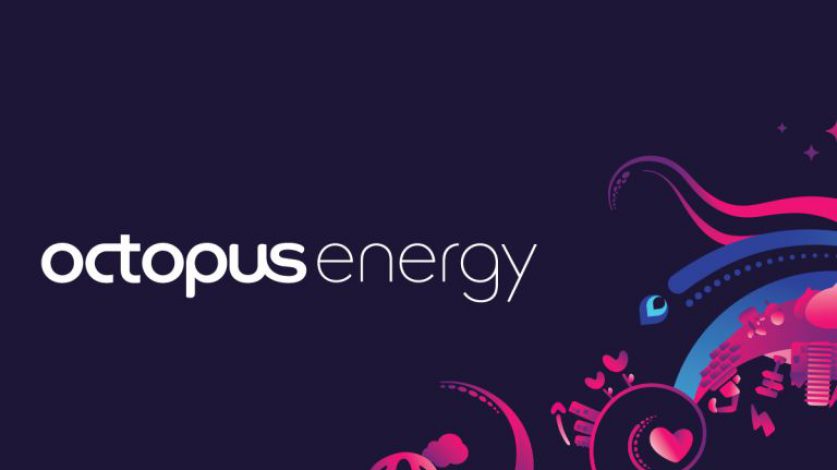 Octopus Energy will take on the 2,500 domestic customers of Effortless Energy after the small supplier ceased trading.
Effortless Energy Limited, which traded as Go Effortless Energy, informed regulator Ofgem last month that it would exit the market. It became the first supplier to fail during the coronavirus crisis, which has forced energy companies to take on debt as customers struggle to pay their utility bills.
However, it's just the latest supplier to founder in the fiercely competitive energy market in the last few years. 19 suppliers have gone bust since the beginning of 2018, with recent casualties including GnERGY in March and Toto and Breeze Energy last autumn.
Effortless Energy, founded by husband and wife team Andrew and Melanie Burns in 2014, supplied 2,500 households and a handful of businesses from its headquarters in Stoke-on-Trent.
Those accounts will now be transferred to challenger supplier Octopus Energy under Ofgem's Supplier of Last Resort (SoLR) process. Customers' supply will continue uninterrupted and their credit balances will be protected. They're advised to sit tight until Octopus contacts them and not try to switch away until that point.
Philippa Pickford, Ofgem's director of retail, said: "I am pleased to announce we have appointed Octopus Energy for the customers of Effortless Energy. Their energy supply will continue as normal and domestic customer credit balances will be honoured.
"Octopus Energy will be in contact with customers over the coming days with further information. Once the transfer has been completed, customers can shop around for a better deal if they wish to."
Octopus Energy supplies its more than 1.5 million customers with 100% renewable electricity and carbon-offset gas. Winning Effortless Energy's 2,500 accounts is just a small coup in what chief executive Greg Johnson has called the Octopus' "expansion phase."
In 2018, Octopus gained 22,000 customers by purchasing Affect Energy and added nearly 100,000 to its roll after being appointed the supplier of last resort for failed supplier Iresa.
Last summer, Octopus made its biggest move yet, wrapping tentacles around Co-op Energy and its 300,000 customers.