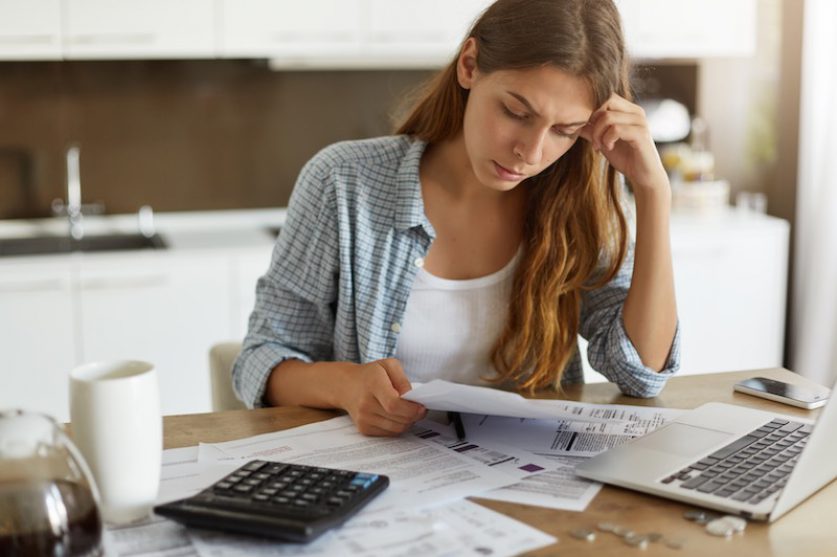 You may gripe about your energy and water bills, but you're likely spending more each month on tech services, which you might think are more fun, including TV and streaming site subscriptions.
Mobile operator O2 crunched the numbers and found that Brits spend an average of £1,491 each year on gas and electricity and water. Mobile phone contracts and TV and music streaming subscriptions cost us an average of £1,555 a year annually.
In total, we'll spend nearly £1 million on all these bills across our lifetimes. O2 arrived at this number by surveying 2,000 people about their annual spending on bills and extrapolating that figure across the 63 years the average Brit spends as an adult, reaching a total of £926,720.
Despite this huge outlay, many of us don't shop around for the best deal. Seven in 10 respondents told O2 they don't compare prices on these services, even if it means they could save money. 
Customers estimated they spend £170 a year more than they should on bills because they haven't compared providers.
Mobile phone contracts are one area where Brits are overspending due to inertia and lack of knowledge. Nearly a quarter (24%) of respondents admitted they had never changed provider and a fifth (20%) said they didn't know what was included in their mobile phone plan despite spending on average more than £200 a year on it.
Why don't customers compare tariffs and providers in the mobile market? 26% said they can't be bothered to shop around and 20% said they didn't have time.
O2's research echoes that of Which? magazine, which recently found that mobile providers are charging a third of customers for their handsets after they have technically paid them off. Impacted customers are potentially overpaying by more than £400 a year.
O2 has signed on to Ofcom's voluntary pledge not to charge customers for handsets after their contracts have ended. The mobile operator cuts fees for its out-of-contract pay-monthly customers to the equivalent of a 30-day SIM-only deal.
Competitors Vodafone and EE also agreed to the voluntary code, in effect since February. However, because they only slightly discount out-of-contract customers' bills—Vodafone by £5 a month and EE by 10%—and only three months after their contract has lapsed, many of their customers continue to overpay. 40% of Vodafone customers saw no reduction in their bills after their contract ended, as did 31% of EE customers.
Meanwhile, Three refused to commit to the code at all. 43% of its customers don't see their bills fall when they've paid off their devices.
O2 urged Britons to shop around—and its rivals to be more transparent in their contracts and to ensure customers aren't penalised for their loyalty.
Nina Bibby, Chief Marketing Officer at O2, said: "Our research shows just how much unnecessary expense we outlay over the course of our lives. Taking the time to shop around for more flexible deals that suit your individual needs, so that you're only paying for what you use, can save a huge sum of money in the long run.
"Time poor consumers struggle to prioritise the admin of switching things up which is why it is vital businesses do more to provide greater transparency over contracts, and that customers aren't being penalised for loyalty."