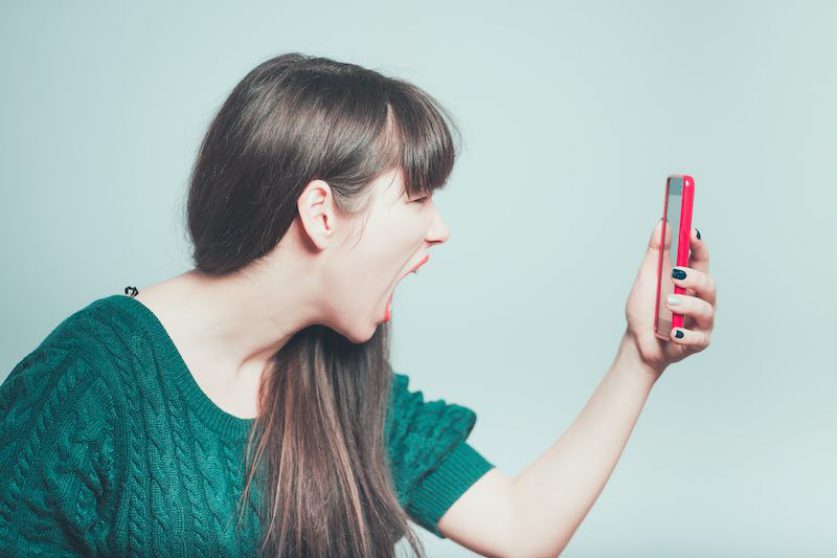 One in three customers with bundled mobile contracts are still being charged for their handsets after they have technically paid them off, Which? magazine has revealed.
This is despite telecoms regulator Ofcom acting last summer to eradicate this loyalty penalty, which it estimated was costing consumers £182 million a year. On average, customers who are out of contract and still being charged for a handset pay £11 a month more than they would if they were switched to a comparable SIM-only deal.
Following the regulator's intervention, all major mobile operators except Three pledged to automatically reduce bills for customers with bundled plans when their contracts expire.
Vodafone and EE now automatically reduce prices three months after the customer's contract period has lapsed, Vodafone by £5 a month and EE by 10%.
O2 and Virgin Mobile cut fees for out-of-contract pay monthly customers to the equivalent of a 30-day SIM-only deal. Tesco Mobile reduces monthly bills to the equivalent of their best available airtime tariff.
As of February, telecoms providers must also notify customers 10 to 40 days before the end of their contract.
However, Which?'s investigation suggests that despite the pledges, mobile providers are continuing to overcharge hundreds of thousands of consumers.
The consumer group found that 36% of customers whose contracts ended in the last two months are still being charged for handsets they have paid off.
That includes the 43% of Three customers whose contracts ended in the last six months who said they saw no reduction in their bills at the end of the term.
Which? calculated that a Three customer with a Samsung Galaxy S20 5G phone, one of the most expensive handsets on the market, could end up being overcharged by £37 a month, or £444 over the year.
Three didn't join its rivals in promising to end the loyalty penalty, although it was urged to do so by Citizens Advice. The operator told Which? that it sends end of contract notifications and is working to create a market where customers are happy and engaged.
However, even operators which did commit to reducing prices after contracts end are still overcharging customers, Which? revealed.
The magazine found that 40% of EE customers saw no reduction in their bill after their contracts ended, as did 31% of Vodafone customers. EE and Vodafone apply discounts three months after customers' contracts end, meaning some won't have seen a reduction in their bills yet.
However, even if the bills are reduced after three months, customers are still being overcharged.
An EE customer with a Samsung Galaxy S20 5G would be overcharged by £34.25 a month for the first three months and then £27.33 a month thereafter—or £348.72 across a full year.
A Vodafone customer with the same handset would be overcharged by £29.21 a month even after the £5/month discount is applied and by a total of £365.52 across the whole year.
EE told Which? it is wrong to suggest it isn't fulfilling its commitment to Ofcom's measures and said it has been notifying customers when their contracts end and ensuring they are fully informed about pricing.
Customers on O2, Virgin Mobile and Tesco Mobile are less likely to be overcharged when their contracts end because the providers automatically reduce their bills to the level of an equivalent 30-day SIM or best available airtime deal.
Which? gathered this data by surveying 4,006 adults in July, including 856 people who had had a mobile phone contract expire in the past 12 months.