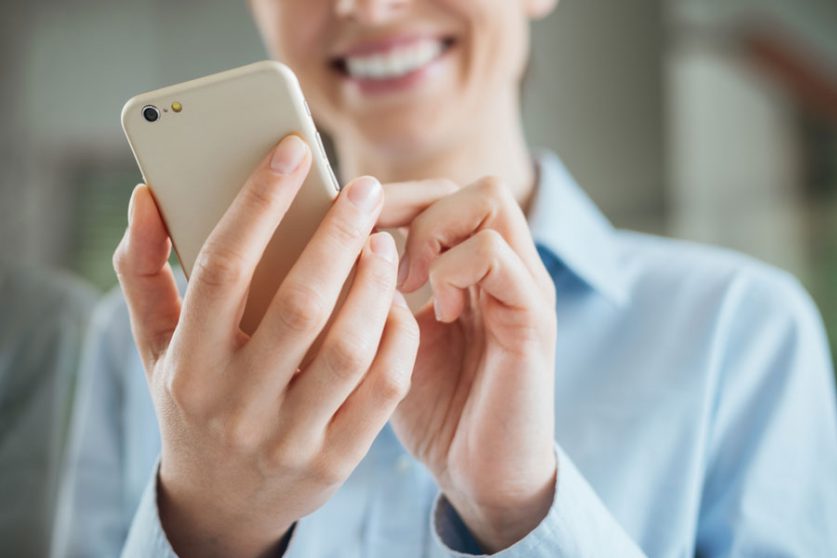 Up to 210,000 customers of mobile network Three are being hit with a loyalty penalty as high as £32.4 million a year, according to consumer watchdog Citizens Advice.
The charity has called on the mobile provider to join its competitors in scrapping handset charges for out of contract customers.
Three is the only of the UK's major mobile networks which hasn't signed onto telecoms regulator Ofcom's voluntary commitments to protect loyal customers.
Three alone doesn't apply automatic discounts to customers who are out of contract, as Ofcom has requested of all providers. Those customers—Citizens Advice estimates there are between 154,000 and 210,000—are paying £10 to £13 more a month than they would be with discounts, often continuing to be charged for handsets they have already paid off.
Cumulatively, Three's loyal customers are being overcharged between £1.5 and £2.7 million a month, Citizens Advice estimates.
Gillian Guy, chief executive of Citizens Advice, said: "It's unacceptable that Three still thinks it can penalise its loyal customers by over a million pounds every month. It cannot continue to bury its head in the sand."
Last year Citizens Advice filed a super complaint with the Competitions and Markets Authority (CMA), about loyalty penalties faced by customers of broadband, home insurance, mobile phone, mortgage, and savings products. The charity found that eight out of 10 consumers were overpaying for at least one service by sticking with their current provider, collectively losing out on £4.1 billion a year.
In response the CMA recommended a series of reforms of these markets to the government and regulators. In the mobile sector, the CMA recommended that providers stop charging subscribers the same monthly fee after they have paid off their handset at the end of their contract, to spare customers a £0.3 billion loyalty penalty.
According to Ofcom's own estimates, 1.4 million mobile phone customers are out of contract and paying for mobile phones they technically already own—at a cost of, on average, £11 a month more than a comparable SIM-only deal.
The regulator subsequently launched a 'new deal' for mobile phone customers, to guarantee they won't be charged for handsets they've already paid off.
All major mobile providers except Three signed onto the commitment, which becomes active next February. O2 and Virgin Mobile have said they will cut fees for out-of-contract pay monthly customers to the equivalent of a 30-day SIM-only deal. Vodafone and EE will automatically reduce prices three months after the customer's contract period has lapsed, although they haven't said by how much. Tesco Mobile will reduce monthly bills to the equivalent of the best available airtime tariff.
In explaining why the network wasn't getting on board with the pledge, a Three spokesperson said in July: "We want consumers to engage with the mobile market, switching providers that don't work for them and finding the best deals to suit their needs. That's why we have worked closely with Ofcom to encourage consumer engagement, particularly around auto-switch reforms, end of contract notifications and best tariff advice.
"We do not believe Ofcom's proposal will encourage engagement amongst consumers. Instead, it risks creating a stagnant market whereby consumers are not encouraged to shop around for the best deal at the end of their minimum term."
But the pressure on Three to align with its competitors isn't going away.
"All eyes will be on Three to see if it puts this right and agrees to stamp out the loyalty penalty," Guy said.