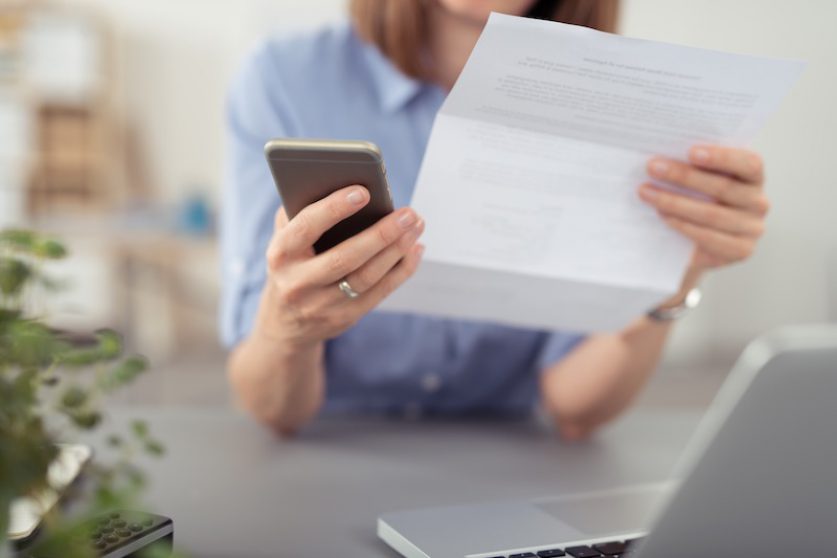 New Ofcom regulations requiring telecoms providers notify customers when their contracts lapse could save Britons £1 billion a year on their broadband and landline, TV, and mobile phone bills.
Under the new rules, which came into force Saturday 15 February, broadband, TV and mobile providers are required to contact customers 10 to 40 days before their contracts lapse, reminding them of the expiry date. This contact can be made by text, email or letter. It must also state the price the customers had been paying, the price they'll face when the contract expires and the best deals the provider offers, including those only available to new customers.
Customers already out of contract will receive the same notifications each year.
These new regulations are expected to benefit the estimated 20 million customers who currently are out of contract with one or more telecoms services. The notifications are designed to encourage them to sign up for new contracts or switch provider, avoiding expensive out of contract pricing.
Lindsey Fussell, consumer group director at Ofcom, said: "Millions of people are out of contract right now and paying more than they need to. These new rules make it easier to grab a better deal."
Ofcom has found these notifications can save broadband customers the most. 25,000 customers a day come to the end of their broadband contract, which usually leads to an automatic price hike of up to 60%. Last summer Which? magazine found that Virgin Media and TalkTalk subscribers face the steepest "loyalty penalties," of up £192 and £162 a year, respectively.
Ofcom has found that broadband and landline customers pay, on average, 20% when they are out of contract, a figure which rises to 26% among customers who bundle their TV services with their internet.
Ofcom has estimate that 8.8 million broadband customers out of contract could be saving on average £100 a year, and in some cases up to £150 a year, by signing up to a new contract with their provider.
Meanwhile, 1.4 million mobile customers could save an average of £75 a year and up to £150 by negotiating a new deal at the end of their contract.
Ofcom's new regulations follow a series of recommendations from the Competitions and Markets Authority (CMA), designed to tackle a £4.1 billion annual loyalty penalty in the broadband, mobile phone, mortgage, home insurance, and savings markets. An estimated eight out of 10 Britons are overpaying for at least one service by sticking with their current provider.