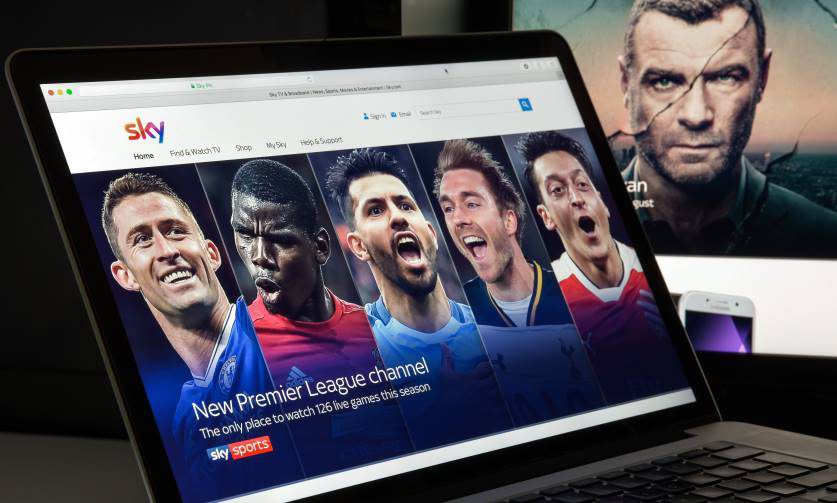 Millions of Sky Broadband and TV customers will see their bills rise from April, the provider has announced.
This latest price hike announcement shouldn't come as a surprise to Sky customers as the firm always increases the cost of its contracts at this time of year. It also follows on from BT's announcement that it too would be raising the prices of many of its deals from the end of March.
Customers on the Sky Broadband Essential package, the provider's basic broadband deal, will see their monthly bill go up by £2, from £20 a month up to £22 a month. Sky Entertainment customers will pay £24 a month, again a £2 a month price rise. Meanwhile, Sky TV Multiscreen and Sky HDTV customers will also pay an extra pound a month for their services.
It's not all bad news though, as Sky Sports, Sky Cinema and Sky Kids customers will pay no more each month for these services. Sky's 'superfast broadband' packages will also remain at the same price. However, the hikes mean that millions of customers will now be paying around £36 a year extra for their broadband and TV.
"We know price increases are never welcome, so we try to keep prices down while continuing to bring customers the best entertainment all in one place, leading customer service and even more flexibility to choose the package that best suits them," said a spokesperson for Sky.
Under Ofcom rules, customers can leave their broadband or mobile deals without paying a penalty if their provider raises its prices above inflation. However, most Sky customers currently in the minimum term of their contract will have to pay a fee to cancel their deal as the price rises are in line with inflation. Sky Broadband Essential customers can, however, cancel their contract within 30 days of being notified of the hikes by Sky.
Alistair Thom, managing director of Freesat, a subscription-free TV service, said: "This April, customers will, once again, feel the pinch from their already expensive TV packages, despite many of them only watching free to air channels.
"Consumers are being duped into forking out more and more for their TV contracts and they should take this opportunity to decide if the service they get, even with new updates, is still value for money.
"Looking at the wider market and the alternative options that exist, such as the new Freesat boxes, is key to making this decision. There are plenty of ways to keep all the TV content they love and get it at a fraction of the cost – that won't spike unexpectedly later on if new features are added."