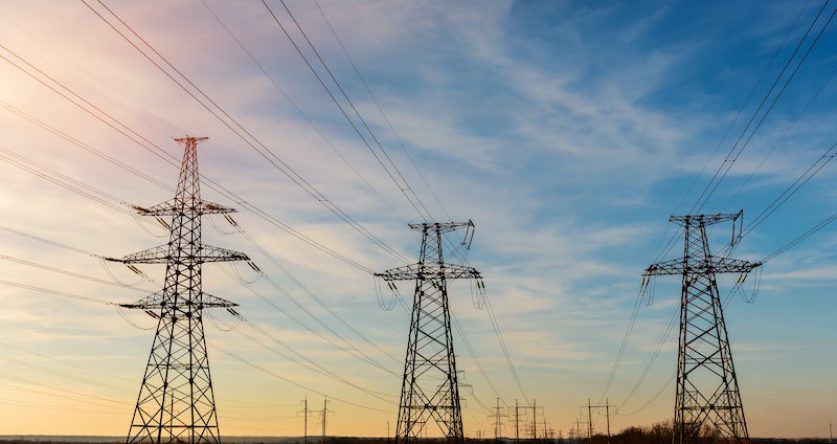 The cost of balancing supply and demand on the UK's grid hit £139 million in July, as coronavirus restrictions continue to depress electricity consumption.
For months dampened demand has posed challenges for grid operator National Grid ESO, which has been forced to pay millions to generators to disconnect. 
Although demand has recovered from the depths of the coronavirus lockdown, it was still down 9% year-on-year in July, at 17.35 TWh. This created challenging balancing conditions, particularly on weekends and as favourable weather gave a boost to renewables.
Balancing costs in July were stable on June and down from the £163 million spent in May, but were up 96% year-on-year. The £139 million spent takes total balancing costs to £996 million in the first half of the year.
National Grid had previously said that Balancing Services Use of System (BSUoS) charges averaged £4.79 per MWh in July, down from £3.44/MWh in the 2019-20 financial year. It expects those costs to be even higher, at £6.43/MWh, in August, assuming demand continues to be 10% off usual. 
The rise in balancing costs was driven by a surge in constraint payments given to gas plants, wind farms, nuclear power stations and interconnections to disconnect from the grid.
Significant constraint payments have been made to EDF to halve the output of the Sizewell B nuclear power station. 
Reduced output from the 1.25GW power station, which normally supplies 3% of the UK's electricity, is giving "vital additional options" to National Grid's control room engineers as they balance supply and demand and ensure the stability of the system.
However, it comes at a significant price. EDF was paid between £17 and £23 million from 7 May to 19 June, the same amount paid from 19 June to 10 August. National Grid forecasts it will pay EDF £21 to £27 million between 10 August and 24 September—for a total bill of between £55 and £73 million.
National Grid's figures confirm a study by Drax and Imperial College London, which found that low demand and high renewable contributions made the UK's electricity grid "greener, cheaper and harder to control" during lockdown.
Reliance on cheap renewables has sent the wholesale price of electricity tumbling by 42% year on year. In response, Ofgem has cut the energy price cap, which limits the bills paid by the 11 million households on default tariffs, by £84 from October.
However, high balancing costs will limit the savings consumer see on their energy bills. While balancing costs typically accounted for, on average, 5% of wholesale electricity prices over the last decade, that hit 20% this spring.
Ofgem has already launched an investigation into National Grid's energy balancing system over the high costs.