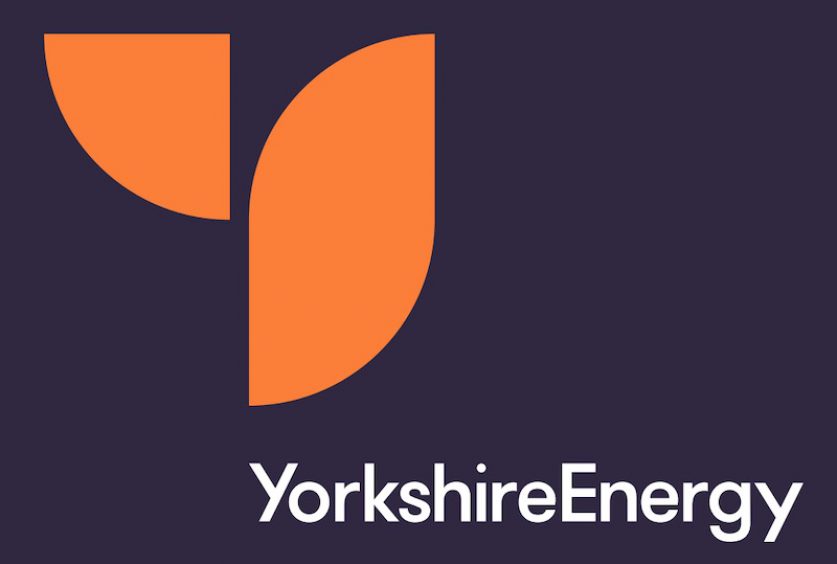 Small supplier Yorkshire Energy has become the latest casualty of the coronavirus economic crisis and has ceased trading.
The Leeds-based firm, also known as Daisy Energy, was founded in 2018 with the goal of putting people and planet before profit. It served 74,000 households and a small number of businesses, suppling 100% renewable electricity through the use of REGOs.
Chief executive Annie Fauler said: "After two and a half years in operation we sadly have begun proceedings to cease trading. We have operated since day one with the simple values of transparency and honesty, paying our renewable obligations on time and having customer service that we are proud of.
"We would like to offer our heartfelt thanks to our customers and colleagues for their loyal support over the years. Continue to expect great service, push for green energy and do your part to get the UK to net zero."
Yorkshire Energy wasn't one of the seven energy suppliers who failed to make their Renewables Obligation (RO) payments or the three (Nabuh Energy, Robin Hood Energy and Symbio Energy) Ofgem hit with final orders that could threaten their supply licences. RO debt is usually a signal of financial difficulties and was the reason behind the most recent supplier failure—that of Tonik Energy in October.
Instead, Yorkshire Energy appears to have been felled by general financial difficulties, possibly related to non-payment of bills by struggling households. Suppliers have been warning for months that they have extended large amounts of credit to consumers impacted by the coronavirus credit and could be overwhelmed by bad debts.
The regulator will now assign Yorkshire Energy customers to a new supplier selected through the Supplier of Last Resort (SoLR) process.
Philippa Pickford, Director of Retail at Ofgem, said: "Yorkshire Energy customers do not need to worry, as under our safety net we'll make sure your energy supplies are secure and domestic customers' credit balances are protected."
She urged customers to take a meter reading but not to attempt to switch until they have been contacted by their new supplier.
Yorkshire Energy's failure follows the collapse of around 20 energy suppliers in the last years, most recently Tonik in October and Go Effortless Energy in September.