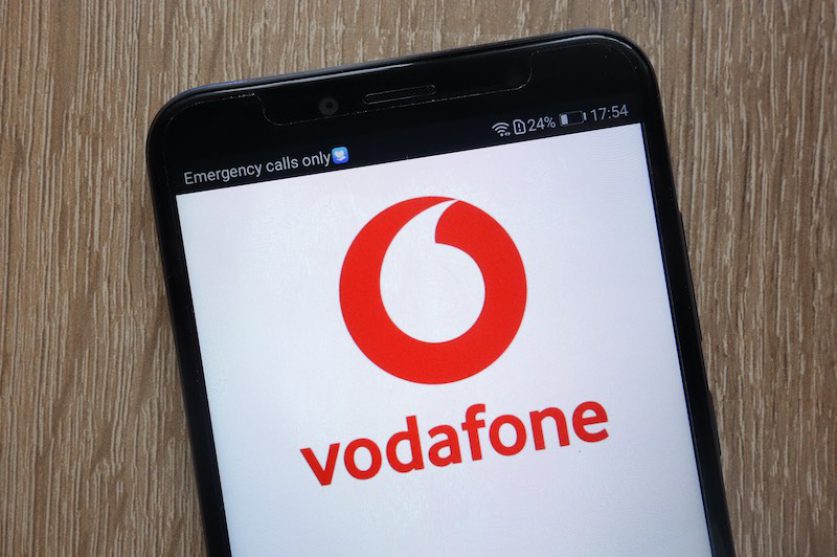 Vodafone is stuffing customers' Christmas stockings with unlimited data for 30 days—but you'll have to move fast as just 200,000 passes are available.
All Vodafone pay monthly subscribers can apply for the pass, giving them an upgrade to unlimited 4G and 5G mobile data for a month for no extra cost, through VeryMe on the MyVodafone app starting today.
The passes are available until 21 December 2020, although we suspect they'll go much quicker.
Vodafone launched unlimited data plans in the summer of 2019 alongside its 5G services and usually charges £35 a month for them.
Chief executive Nick Jeffrey said: "We want our customers to stay connected to friends and family without worrying about running out of data or spending too much this festive season. We pledged earlier this year to take whatever spare capacity we had and make it available for customers and those most in need across the UK. What better time to do this for our customers than Christmas."
This is the second time this year Vodafone has made an offer of unlimited data. In March it released 500,000 free upgrades to 30 days of unlimited data for customers, available on a first come first serve basis, to help them stay connected during the first lockdown.
At the same time it launched an offer of free unlimited data for NHS and care workers and vulnerable customers. That offer has been extended several times and will now run until 31 January 2021.
Vodafone is also giving a hand up to schoolchildren and jobseekers during the coronavirus lockdown and economic crisis.
350,000 disadvantaged children will receive free data SIMs with a 30GB allowance for 90 days to help them access the internet at home and catch up on schoolwork following months of disruption. The network recently expanded to offer to reach an additional 100,000 students.
And through its VOXI brand, Vodafone is offering jobseekers unlimited data for £10 a month for six months.