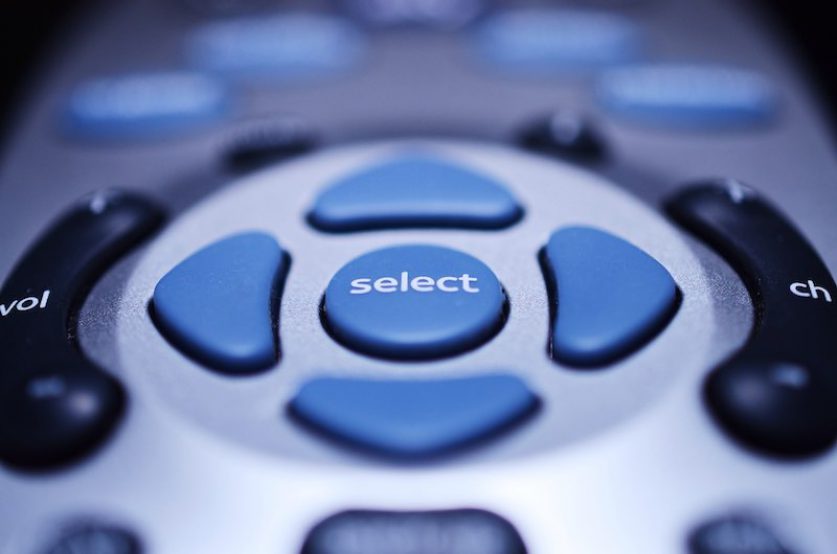 Regulator Ofcom is investigating Sky over a possible breach of new rules that require telecoms providers to notify subscribers before their contract ends.
Under the rules, in place since February, fixed broadband, mobile, landline and pay-TV providers must contact customers 10 to 40 days before the end of their contracts. 
These end-of-contract notifications, delivered via text, email or letter, must inform them of their contract end date, the price paid before that date, any changes to price or service after that date, the notice period required to terminate the contract and the best deals the provider currently offers.
These notifications are supposed to tackle the "loyalty penalty" in often stagnant telecoms markets, where customers who don't seek out a new provider see their bills rise.
Sky has reportedly not been sending end-of-contract notifications to its Pay-TV customers, claiming the services doesn't fall under the Ofcom rules.
At issue is whether pay-TV services count as an "electronic communications service." The regulations require notifications are sent to customers of all public "electronic communications services" other than machine-to-machine (M2M) transmission services. Ofcom contends that Sky's pay-TV service, transmitted to customers via satellite, is one such service.
Sky, however, "does not consider that its standalone pay-TV services fall within the definition of an electronic communications service" and therefore that the rules do not apply, the regulator said.
Ofcom has acknowledged that "there is a genuine difference of opinion as to the legal interpretation and scope of the term 'electronic communications service." It will therefore "open an investigation to examine whether there are reasonable grounds to believe that Sky has failed to comply with its obligations under C1.10."
A Sky spokesperson told ISPreview: "We welcome Ofcom's plans to review our position and are pleased to have the opportunity to clarify what has been a long running difference of views on interpretation of the law. We cannot comment further until Ofcom has announced its decision."
Ofcom will announce its next steps in January 2021.