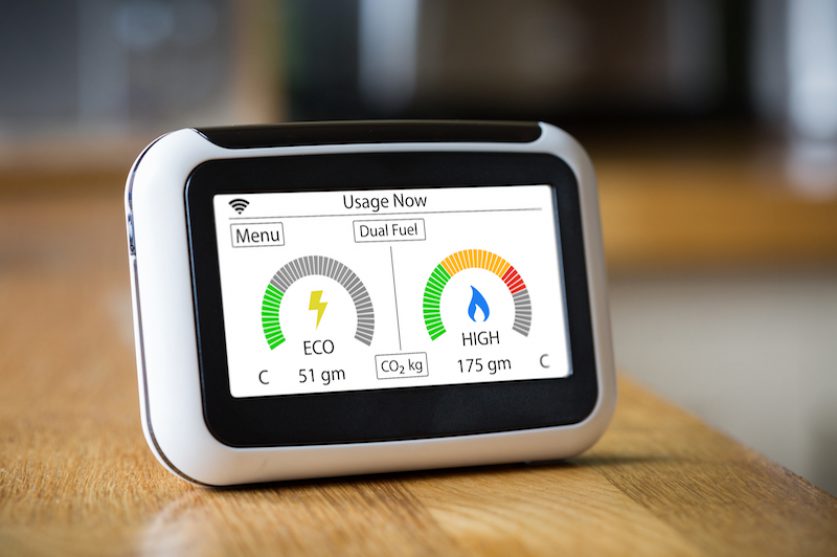 Five small energy suppliers have been prohibited from taking on new customers until they enrol in the national platform for smart meters.
Energy market regulator Ofgem has issued final orders to Daligas, Enstroga, Entice Energy Supply, Euston Energy (trading as Northumbria Energy) and Symbio Energy after they failed to become Data Communications Company (DCC) users.
The DCC handles all the messages transmitted to and from smart meters—totalling more than half a billion last year. Its systems also allow smart meters to continue communicating to the network even after customers switch energy supplier. They were introduced after many first generation  (SMETS1) smart meters lost functionality after households switched. Figures from the Department for Business, Energy and Industrial Strategy revealed that 18% of the meters installed as of June—the equivalent of 2.7 million meters—had 'gone dumb,' forcing customers to take and submit meter readings manually.
A software fix rolled out via the DCC reconnects those meters: as of mid-February, 68,400 SMETS1 meters had been reconnected. However, those installed by suppliers which aren't DCC users can't be reconnected.
Energy suppliers have been required to use the DCC's systems since 25 November 2017. In January, Ofgem announced it was considering issuing final orders to nine hold-outs. Three of those suppliers—Ampower, Green Supplier and UK National Gas—are now DCC users. One, Better Energy, has informed Ofgem that it no longer has any domestic customers and requested the revocation of its supply licence.
The remaining five have received final orders and will be unable to take on new customers until they sign up to the DCC. If those suppliers fail to become DCC users in accordance with the final orders, they could be subject to further enforcement action, including the revocation of their supply licences.
Meanwhile, the smart meter rollout continues to gather pace. The four-millionth second-generation smart meter was installed on 26 February, by British Gas, just two months after the three-millionth was installed. The DCC said the rollout was proceeding 13 times faster in 2020 than in 2019.
90% of the smart meters now being installed are the superior SMETS2, according to energy consultancy Cornwall Insight.