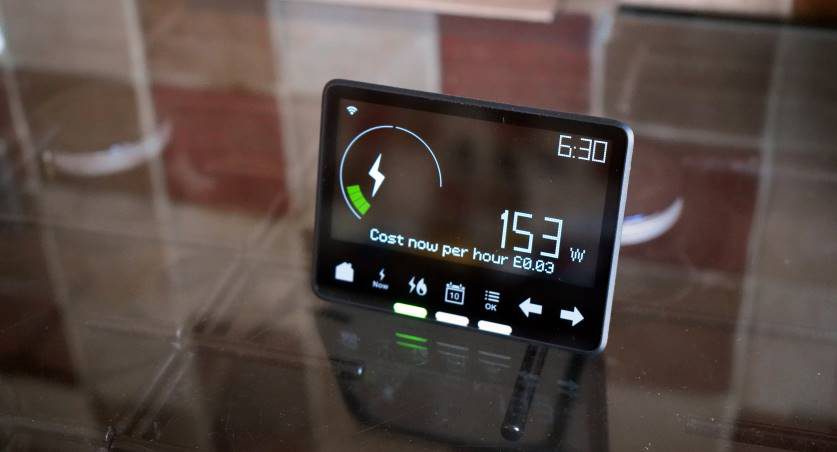 The vast majority of smart meters being installed in the UK are now SMETS2 meters, according to the Data Communication Company (DCC).
The DCC, which controls the management of smart meter infrastructure in the UK, revealed last week that the number of SMETS2 smart meters installed across the country surpassed the 4 million mark on February 26.
SMETS2 meters are the second generation of smart meters that were introduced after the first generation SMETS1 meters were fraught with problems. Many consumers reported that their smart meters went 'dumb' after switching energy supplier. The government had previously intended for every home and business in the country to be offered a smart meter installation by the end of this year, but this deadline has been pushed back to 2024.
A year ago, there were just around half a million SMETS2 meters installed in UK households and businesses, compared to nearly 12 million SMETS1 meters, according to market research firm Cornwall Insight. However, during the second quarter of 2019, SMETS2 meter installations overtook installations of SMETS  1 meters, and the second generations smart meters now account for around 90% of all installations.
"There were concerns that rollout rates would fall after the completion of the 'low hanging fruit' installations," said Rowan Hazell, senior analyst at Cornwall Insight. "However, the growth in installations suggests that there is still momentum in the smart meter rollout, particularly as the industry gears towards its all reasonable steps deadline in December 2020.
"The number of smart meters on the DCC systems is growing steadily. As a result, the number of customers that should retain smart functionality when switching supplier is also increasing.
"The work to get smart meters communicating through the DCC finally appears to be gathering pace, but there is still a significant amount of work to be done before smart meters can work as intended and be able to reap the expected benefits."
Angus Flett, chief executive of the DCC, said: "We connected the millionth smart meter in May 2019, and since then we've quadrupled the number. This milestone reflects the efforts of all involved in the roll-out, including the energy companies and network operators, and those working with us to deliver and operate the network.
"The progress we're seeing is also a sign of consumers across Britain making a conscious decision to make their household greener. Our network is a platform for good, and the data flowing across it is paving the way for better use of renewable energy. We believe in making Britain more connected so we can all lead smarter greener lives."