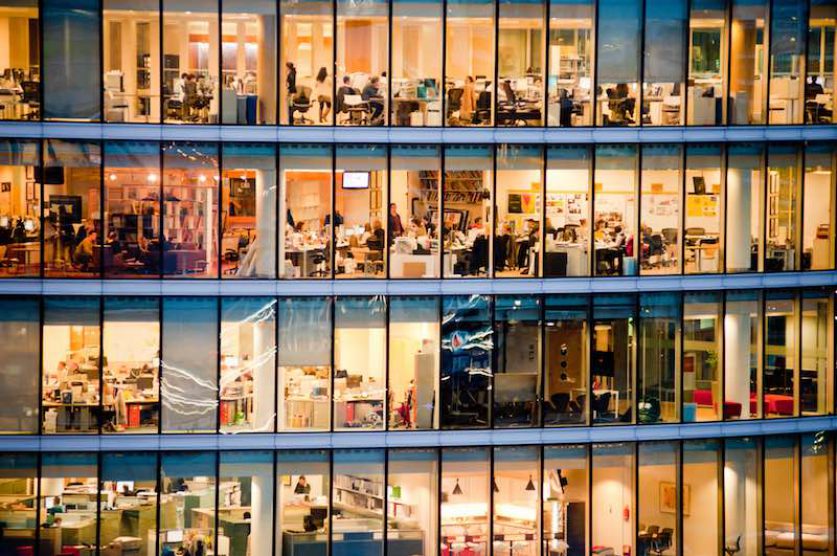 The government is urging businesses to redouble their energy efficiency efforts, to limit climate change, reduce their overheads and comply with new disclosure requirements.
Under new regulations to come into force next month, 12,000 large or listed UK businesses will need to submit data on their energy consumption and emissions alongside their annual financial reports, for any financial year starting on or after 1 April.
The Streamlined Energy and Carbon Reporting (SECR) requirements also mandate companies set out the measures they are taking to reduce energy use.
The government is hoping the disclosure requirements prompt companies to invest in measures to curb their energy consumption—and reap the other benefits of efficiency.
Energy and Clean Growth Minister Kwasi Kwarteng said: "Evidence shows that reporting energy use saves businesses on their bills, can boost productivity and attract increasingly green-minded customers by showing they're committed to fighting climate change."
The SECR requirements could help the business community deliver the government's ambition of reducing corporate energy use by a fifth by 2030, set out in the 2017 Clean Growth Strategy, and to hit net zero emissions across the economy by 2050.
Kwarteng said: "These latest requirements are coming into force in this year of climate action and will help take businesses' energy savings to the next level, cutting emissions and boosting bottom lines as we work towards net zero by 2050."
Cutting business energy use by a fifth over the decade could save firms £6 billion a year, the government has estimated. These efficiencies would also keep 22 million tonnes of carbon dioxide from entering the atmosphere, the equivalent of the annual emissions of 4.6 million cars, Kwarteng said.
Last month, think tank Green Alliance revealed that energy wasted in office buildings across just five British cities are costing firms £60 million in energy bills each year by not adopting efficiency measures.
The UK's building stock, including commercial spaces, accounts for 30% of the country's total greenhouse gas emissions. Last year, MPs on the Business, Energy and Industrial Strategy (BEIS) Committee warned that the UK "stands no chance" of meeting its net-zero ambition without action to boost the efficiency of both domestic and commercial spaces.