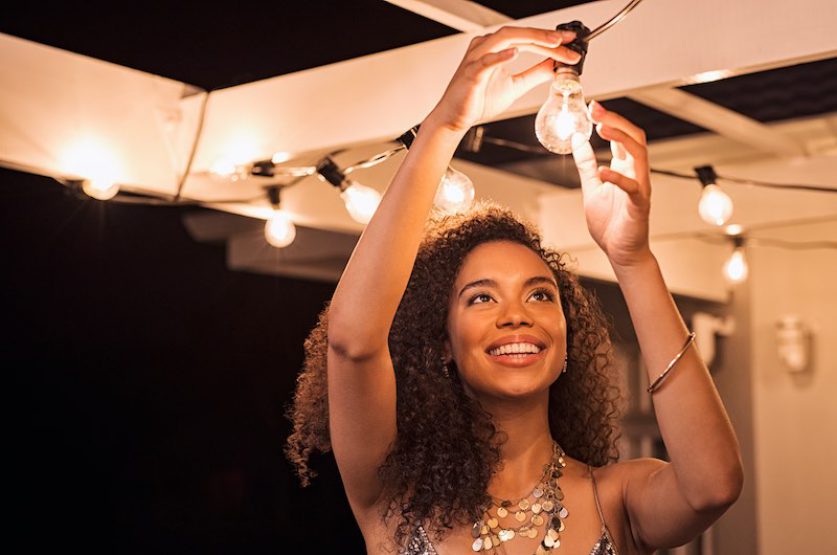 Just 131,000 customer-initiated switches of energy suppliers were completed in November, as the turmoil in the wholesale energy markets continued to topple suppliers and customers sought security in legacy brands.
The latest switching figures from ElectraLink's Energy Market Data Hub (EMDH) reveal that energy switching was down 75% in November compared to the same month last year, when switching had rebounded from its lull during the early months of the pandemic.
When customers did switch last month, they were largely moving back to a large supplier—which Electralink defines as a member of the former Big Six as well as Ovo and Octopus—from a challenger brand. For the second month in a row, more customers choose to move to a large company than away, a trend that hadn't been seen in nine years.
Meanwhile, switches between large companies accounted for half of all movement in the market.
ElectraLink's figures don't reflect the transfer of customers through the supplier of last resort (SoLR) system that manages supplier exits. 1.67 million households were moved to a new company in November after their supplier failed. As with customer-led switches, large companies including British Gas, EDF, and Scottish Power, benefited from this movement.
In total, 11 energy suppliers went bust in November, most notably Bulb, whose 1.7 million customers are now being served by a special administrator appointed by Ofgem.

The autumn's turmoil has had an impact on overall switching figures for the year. Since the beginning of 2021, 4,876,000 switches have been completed. This is 13% less than in the same period last year and 16% less than in 2019.
Meanwhile, ElectraLink anticipates that switching will fall still further in December. December is typically a quiet time in the energy switching market, with consumers distracted by the holidays.
And this year just 161,000 switches were started in November, even lower than the historically low 232,000 begun in October. Based on this, ElectraLink anticipates just 120,000 switches will be completed this December.