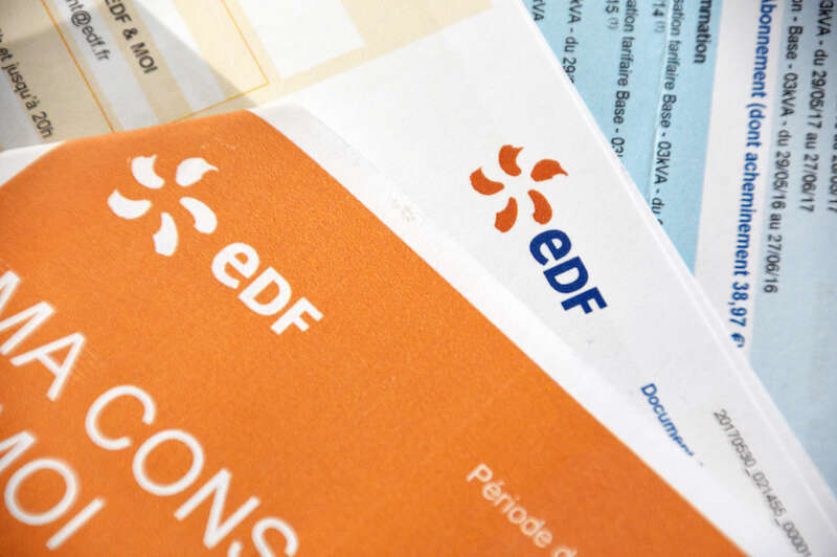 EDF has been appointed supplier of last resort for Zog Energy and will absorb its 11,700 domestic accounts.
Ipswich-based gas supplier Zog Energy folded last week, the 25th energy company to topple since September as a result of the surge in wholesale natural gas prices. Natural gas prices are currently six times higher than they were at this time last year.
Ofgem's safety net ensured that natural gas supplies continued as normal for Zog Energy customers. The regulator then appointed EDF, the UK retail arm of the French utility, to take over their accounts.
Zog Energy customers will be automatically placed on EDF's standard variable tariff, which is price-capped at £1,277 per year.
This is the third time recently EDF has served as supplier of last resort (SoLR) for a failed rival. It also picked up the 220,000 customers stranded by the collapse of Utility Point in September and gained 360,000 customers when Green Network Energy failed in January.
Philippe Commaret, managing director for customers at EDF, said: "We are very pleased that we can step in once more to support customers impacted by these most recent supplier failures.
"Customers of Zog Energy Limited will understandably be concerned that their existing supplier has ceased trading, but I would like to reassure them that, with EDF, they are getting a reliable supplier who provide excellent service and a guaranteed, fair rate throughout winter," he added.
Commaret previously said that "onboarding tens of thousands of customers" gained through the crisis was a "challenge." He warned that EDF wouldn't apply to be a supplier of last resort again until it had finished the transfer of all Utility Point customers. That process appears to have concluded, allowing EDF to step forward as SoLR again.
Ofgem urged former customers of Zog Energy to take a meter reading and wait for EDF to contact them before attempting to switch away.
Neil Lawrence, the regulator's director of retail, said: "We understand that this news may be unsettling for customers, however they do not need to worry. Their energy supply will continue as normal, and customer credit balances will be honoured."
EDF will be able to claim back some of the costs it incurs by serving as supplier of last resort, including for honouring credit balances and migrating accounts. These will be recovered through an industry levy that will eventually increase the energy bills of every household in Britain. In light of the recent crisis, Ofgem will also streamline the process for suppliers reclaiming these costs.
Bank Investec recently estimated that the bill for this autumn's supplier failures will reach £3.2 billion, or around £120 per household.