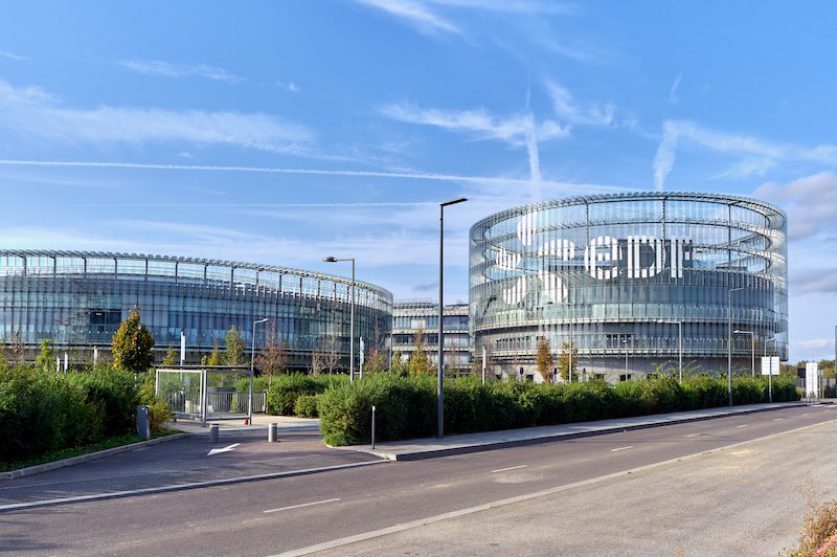 The British retail arm of France's EDF says it won't apply to be supplier of last resort (SoLR) for another failed company until it finishes transferring the 220,000 customers it acquired following the collapse of Utility Point last month.
Philippe Commaret, managing director for customers at EDF, told BBC Radio 4's Today programme that "onboarding tens of thousands of customers" is "a challenge."
Despite fears that it might collapse, Ofgem's supplier of last resort mechanism for handling supplier exits has held up and "worked really well," he said. "We can be very proud that industry has stepped in in order to help the customers who were in distress."
However, he said EDF Energy's "top priority is obviously to maintain the quality of service for customers, not to create any detriment to customers."
This means the company won't apply to be supplier of last resort again, at least until it has migrated all Utility Point customers.
"My primary concern is our customers. We continue to offer our customers financial support and want to reassure them that we are a robust company, here for the long-term," Commaret added later.
Already several large and mid-sized suppliers, including Scottish Power, Octopus Energy, Utilita and Good Energy, have suggested they don't have the capacity to absorb any more customers of collapsed rivals.
Octopus made the announcement after rescuing the 580,000 customers of Avro Energy, more than any other supplier during the crisis. Absorbing those customers is "a very significant undertaking" both financially and operationally, founder and chief executive Greg Jackson said.
Companies serving as suppliers of last resort have to meet the upfront costs of migrating customers and protecting the domestic customers' credit balances, although they can recoup this money later from an industry levy that ultimately trickled down to all customers' bills.
But the costs faced by companies serving as suppliers of last resort recently are even greater: they must buy additional energy in a supercharged wholesale market, with the amount they can charge customers limited by the price cap. With wholesale costs currently estimated at between £400 and £550 more than the price cap, taking on hundreds of thousands of customers means absorbing potentially hundreds of millions in liabilities.
Scottish Power boss Keith Anderson recently predicted that the spiralling of natural gas prices will continue until 2023 and that just five or six of the strongest customers will be standing at the end.
With more supplier failures looming, Ofgem will face an uphill battle to find destinations for deserted customers. Most recently, Shell Energy, backed by the oil and gas major, agreed to take on more than 250,000 customers deserted by Pure Planet, Colorado Energy and Daligas, just weeks after absorbing the 255,000 customers of the failed Green Energy.