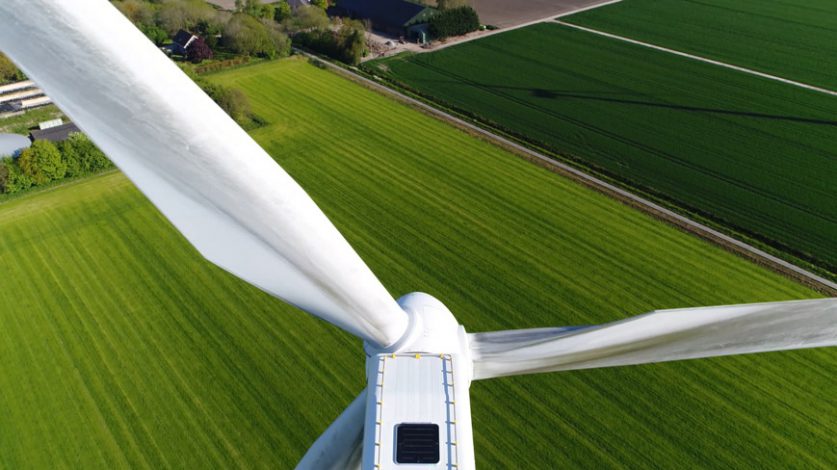 On Tuesday, the government announced their much-heralded net zero strategy in a 368-page policy paper.
In it, the government explains how the nation will shift away from fossil fuels, laying the foundations for the target of carbon neutrality by 2050.
As well as reducing emissions, the strategy is expected to provide a boost to business, creating jobs and generating investment. This was highlighted by Business minister Gregory Hands when he spoke to the commons on Tuesday:
"This strategy will harness the power of the private sector, giving businesses and industry the certainty they need to invest and grow in the UK to make the UK home to new ambitious projects.
"The policies and spending brought forward in the strategy along with regulations will leverage up to £90 billion of private investment by 2030 levelling up our former industrial heartlands," he said
Mr Hands also assured ministers that the switch would help to reduce energy costs in the long run as we moved to cheaper (and greener) alternatives to the current system.
Despite the optimism, the corresponding treasury document did warn that we could see a tax increase to support increased government spending during the transitional period. There will also be a need to plug financial gaps caused by the shift, such as a reduction in revenue from fossil fuel duty.
There has also been some concern that the government's plans do not go far enough to reach the current goal. This was highlighted be Kevin Anderson, professor of energy and climate change at Manchester University
"The UK's net zero strategy falls far short of both its Paris and G7 temperature and equity commitments. Scour the associated spreadsheets and the numbers reveal a story of subterfuge, delusion, offsetting and piecemeal policies – all dressed up as a shiny new strategy for COP26.
"Remove the reliance on other nations offsetting our emissions and today's children deploying 'negative emission technologies' to suck our CO2 out of the atmosphere, and the UK's total carbon budget is more in line with 2.5-3C of warming than 1.5-2C."
The timing of the policy paper coincides with the UK's hosting of the COP26 climate summit, taking place in Glasgow from the 31st of October. There, nations will discuss plans and targets to reach a global net zero with the UK's recently released strategy expected to feature heavily.
Some of the key pledges from the government strategy include:
£140m to accelerate industrial carbon capture
£500 towards innovative green technologies
£3.9 for decarbonising the heating of buildings
£120m to develop nuclear projects through the Future Nuclear Enabling Fund
£124m to the government's Nature for Climate Fund
No new gas boilers by 2035
Decarbonisation of the power system by 2035
£620m in grants to help people shift to electric cars with an aim to end the sale of petrol and diesel vehicles by 2035
£625m for tree planting