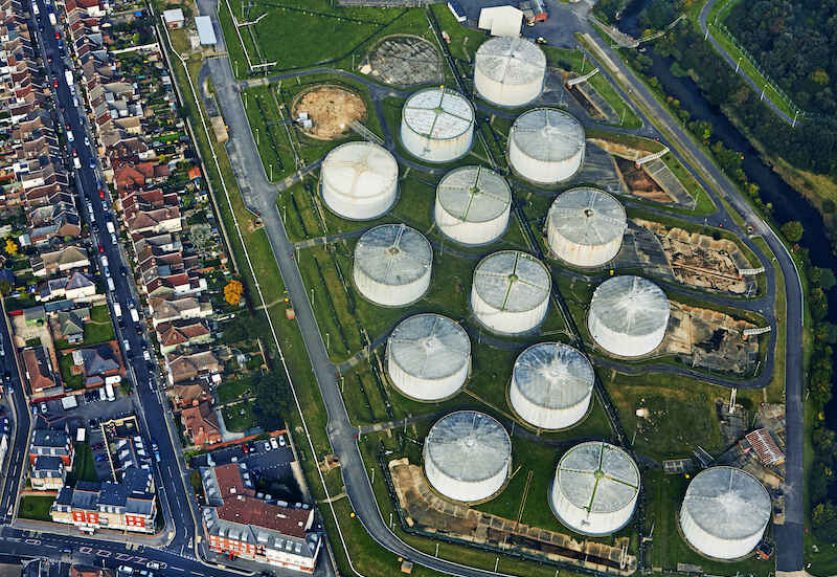 Anticipating the collapse of a large supplier, energy regulator Ofgem has placed a City firm on standby to step in as a "special administrator" and run it, an untested contingency plan for a winter of soaring gas prices.
Under the proposed scheme, management consulting company Teneo would take over the operations of a failed supplier with no interruption of service or supply to customers.
The plan is being readied as an alternative to the supplier of last resort mechanism which is thought to be on the brink of collapse amid a flurry of supplier failures.
Ten energy suppliers have folded since August as a result of soaring natural gas prices, with three (Igloo, Symbio and Enstroga) collapsing last week.  
Through the supplier of last resort scheme, Ofgem has found healthy suppliers to accept the 1.7 million households left in the lurch.
But market-watchers fear the collapse of a large supplier could overwhelm the system. That supplier could be Bulb, which has been trawling the City for alternative financing to see it through the winter. The startup has 1.7 million customers.
Energy companies have already cautioned that few will have the resources to absorb millions of customers, especially because the amount they can charge under the energy price cap is far eclipsed by wholesale prices. The cost of supplying a typical household is now thought to be £550 above the price cap, meaning potentially billions in liabilities for the supplier of last resort.
Even the largest companies aren't interested in gaining customers in this way.
"If you think this issue covers two to four million customers, because there are a lot of suppliers out there, you could be talking about £2bn, £3bn, £4bn, £5bn [in liabilities]," Scottish Power chief executive Keith Anderson said. "I don't need these customers."
Mid-sized suppliers Ecotricity, Good Energy and Utilita have already said they have little interest in absorbing accounts. 
Suppliers can ultimately claw back the cost of accepting orphaned customers through an industry levy but won't see the money returned for months. Some suppliers are already rumoured to have sought legal advice about how to dodge their obligations under the last-resort scheme.
The government initially mooted state-backed loans to help surviving suppliers accept their costs. While this is the favoured option of energy executives, the government has rowed back from it and seems to prefer the option of appointing a special administrator.
Ofgem declined to comment specifically on whether Teneo has been engaged as a special administrator.
A spokesperson said: "Ofgem and government prepare for a wide range of scenarios and have longstanding contingency plans in place for any situation as needed. These processes include speaking to a range of organisations."
Meanwhile, the bill for rescuing the customers just of just the seven customers who collapsed between August and mid-September could reach £826 million, according to an estimate from Investec. Those costs will be spread across the market, adding £30 to households' energy costs.