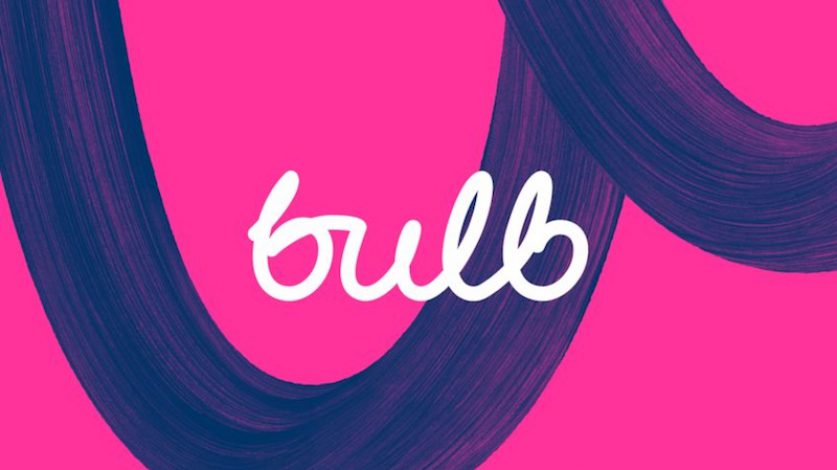 Bulb is reportedly hiking customers' monthly direct debits by as much as 80% despite them being in credit, leaving some alleging the struggling supplier is using them as a bank.
Emails sent to some Bulb customers over the last few weeks tell them that "although your account is in credit, you're currently using more energy than your monthly payments can cover." The emails then detail new, higher monthly payments to "avoid your account building up debit over winter."
But customers say that their energy usage hasn't increased and the payment hikes outlined, of up to 80%, aren't proportionate.
One customer contacted Bulb on Twitter after being told his direct debit would increase from £52.70 to £85.06, a 61% hike, despite his account being £152 in credit and his last statement being for £36.
"I'd like to know the logic in increasing it to £85," he said.
Like many energy customers, Bulb's 1.7 million customers will see their bills rise by 12% in line with the adjusted price cap this month. But the supplier is reportedly hiking direct debits by much higher amounts—30% to 40% was typical in cases reported by the Observer.
The dramatically increased direct debits have left some customers speculating that Bulb is trying to shore up its cash reserves to see it through a winter of soaring natural gas prices. The company, whose breakneck growth in revenue and customer numbers haven't translated into profit, has been seeking new funding from investors as a lifeline. It could also be scooped by a rival—reports name Octopus Energy as a potential buyer.
Bulb dismissed suggestions that it was trying to patch a hole in its finances and says reviewing customers' direct debits before the winter is standard practice for an energy supplier.
A spokesperson told the Observer: "Every year as we head into winter, we contact our members to give them an update on their account and make sure it's healthy, as people tend to use more energy during the colder months. We're doing that as usual this year, and will work with our members to make sure their payments are right for them."

Bulb's stance contrasts with that of British Gas, which, although it is increasing prices in line with the price cap, has pledged not to increase customers' direct debits until February. But with another review of the price cap forecast to add between £178 and £294 to customers' bills from April, British Gas may merely be delaying the pain for households.