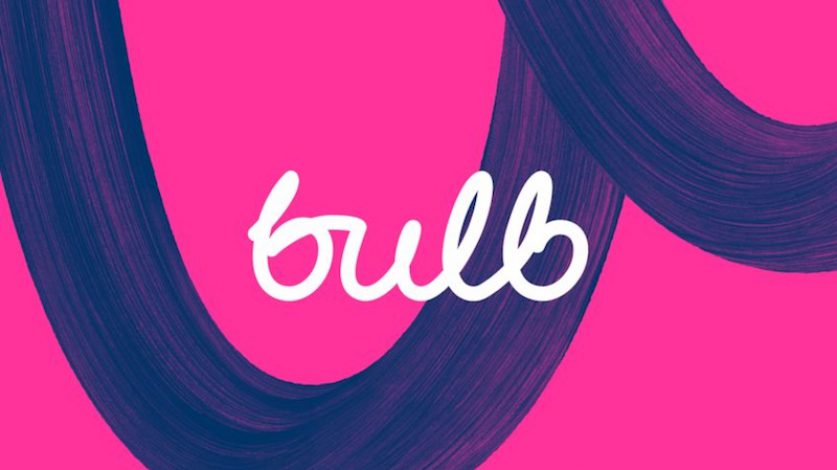 Green energy supplier Bulb is Europe's fastest-growing company, expanding by 1,159% between 2016 and 2019, according to an analysis by the Financial Times.
Bulb launched in August of 2015 and has grown nearly exponentially in the five years since. At the end of 2017, it had signed up 200,000 households. Just a year later this had rocketed to 800,000 and by March 2019 Bulb had reached the milestone of one million customers.
It now holds a 6% share of the UK's domestic energy market. As the UK's largest green energy supplier, it provides 100% renewable electricity and 100% carbon-neutral gas to an estimated two million households in the UK and last year expanded into the energy markets in France, Spain and Texas, United States.
At the same time Bulb's revenues have risen from €985,867 in 2016 to €1,737,586,657 in 2019, an absolute growth rate of 199626.7% and a compound annual growth rate of 1159.3%. That puts Bulb at the top of FT's fifth-annual ranking of Europe's 1,000 largest companies, compiled with research company Statista. Bulb was unranked in previous lists but this year nudged bank OakNorth off the perch.
At the same time, Bulb has grown from 55 employees in 2016 to 575 in 2019. Last month, it hit 1,000 employees across the UK, Spain, France and the United States.
Bulb has even loftier ambitions, with co-founder and chief executive Hayden Wood previously announcing a goal of supplying energy to 100 million households.
Rival Octopus Energy, which recently passed two million customers and has a $2 million valuation, was ranked Europe's 26th-fastest-growing company, with a compound annual growth rate of 224.7%. 
Octopus also supplies renewable energy but has attracted investment and attention for its innovative customer service platform, Kraken, which is used by energy companies across the market.